The GTA 6 hacker has been accused of blackmailing Rockstar over the game's source code
The hacker has also been deemed unfit for trail.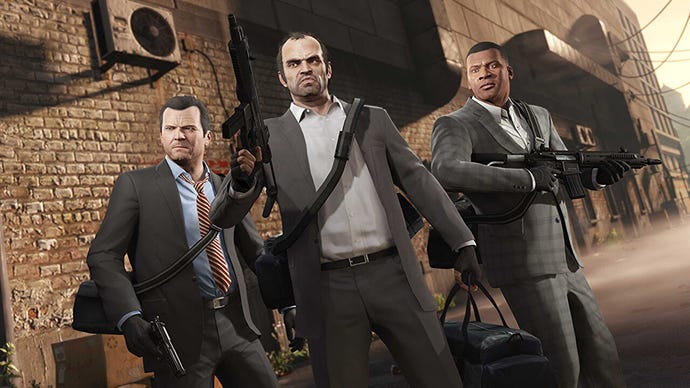 The teenager who was arrested over the Grand Theft Auto 6 hack has been accused of blackmailing Rockstar over the game's source code.
As reported by Reuters, the teenager in question, Arion Kurtaj, prosecutors have told a London court that he had allegedly threatened Rockstar that he would release the source code to the upcoming Grand Theft Auto sequel. He apparently sent said threat via a Slack message that was sent to all Rockstar staff. The Rockstar hack occurred days after Kurtaj also allegedly hacked Revolut and Uber. Kurtaj has been charged with 12 offences, which includes three counts of blackmail, two counts of fraud, and six charges under the Computer Misuse Act. It's also important to note that psychiatrists have assessed that he is not fit to stand trial.
Watch on YouTube
Because of said assessment, the jury will just come to a decision on whether he committed the alleged acts rather than landing on whether he's guilty or not guilty. Kurtaj is also accused of blackmailing broadband provider BT and mobile network EE alongside a 17 year old who can't be named. According to the prosecutors, the two were "key players" in Lapsus$, a hacking group.
The GTA 6 leak appeared last September, showing off a lot of footage and screenshots of the in development game. What was shown looked like your typical GTA affair, and lined up with a report on the game from earlier in the year. Rockstar did also confirm that the leaks were in fact real, noting that it still plans to "properly introduce you to this next game when it is ready."
At this point in time, outside of reports on the game, not much is known about the title, let alone what platforms it might release on. There's a chance it could be released as early as next year, but we'll just have to wait and see.