Gotham Knights coming from WB Games Montreal in 2021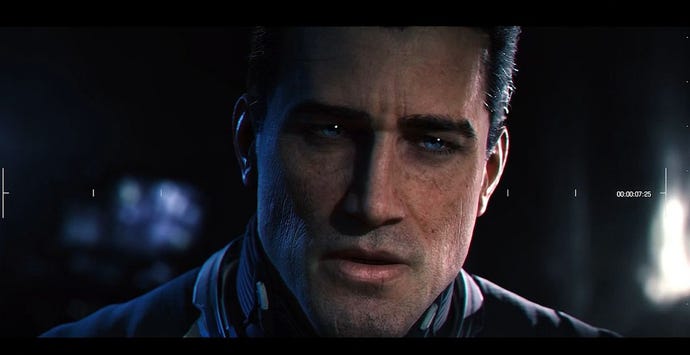 Robin, Batgirl, Nightwing, and Red Hood star in Gotham Knights in 2021.
more
Gotham Knights, the next game from WB Games Montreal, was revealed today during DC FanDome.
The reveal started out with a cinematic look at the game before some pre-alpha gameplay footage was shown.
Batman is no longer part of the equation, so it's up to Batgirl, Nightwing, Red Hood, and Robin to take up arms against evildoers such as the Court of Owls.
Here's the synopsis:
Batman is dead. It is now up to the Batman Family - Batgirl, Nightwing, Red Hood, and Robin - to protect Gotham City, bring hope to its citizens, discipline to its cops, and fear to its criminals. You must evolve into the new Dark Knight and save Gotham from chaos.
The open-world game sees the heroes join forces to take on Mr. Freeze in one of several Villain encounters found within the city. It can be played solo or two-player co-op.
There will be a variety of abilities, weapons, and combat moves to take down foes. Just now the stronger you get, the stronger your enemies will get.
Gotham Knights will be released for PC, PS4, PS5, Xbox One, and Xbox Series X.
More information on the game is promised soon.