Gotham Knights delayed to 2022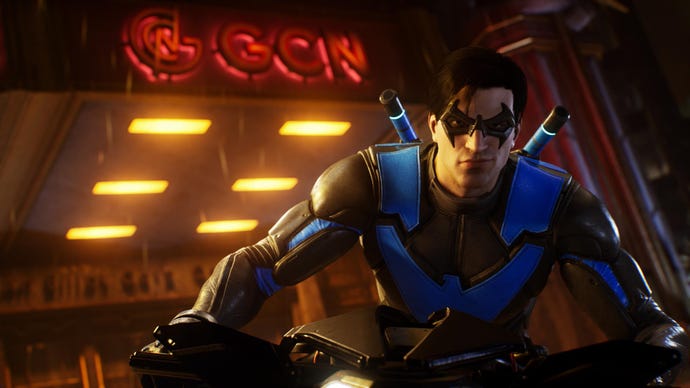 WB Games Montreal has delayed Gotham Knights to next year.
Originally slated for release sometime this year, Gotham Knights will instead arrive in 2022.
"We are giving the game more time to deliver the best possible experience for players," reads the notice. "Thank you to our amazing fans for your tremendous support of Gotham Knights. We look forward to showcasing more of the game in the coming months."
The game was announced back in August 2020 during DC FanDome, and stars Robin, Batgirl, Nightwing, and Red Hood.
In the game, Batman is no longer part of the equation, so it's up to the aforementioned characters to take up arms against the Court of Owls.
The open-world game sees the heroes join forces to take on Mr. Freeze in one of several Villain encounters found within the city. It can be played solo or two-player co-op.
There will be a variety of abilities, weapons, and combat moves to take down foes. Just now the stronger you get, the stronger your enemies will get.
Gotham Knights will be released for PC, PS4, PS5, Xbox One, and Xbox Series X.