GameStop Nintendo Switch listing mentions Pokemon, Skyrim and Splatoon before its removal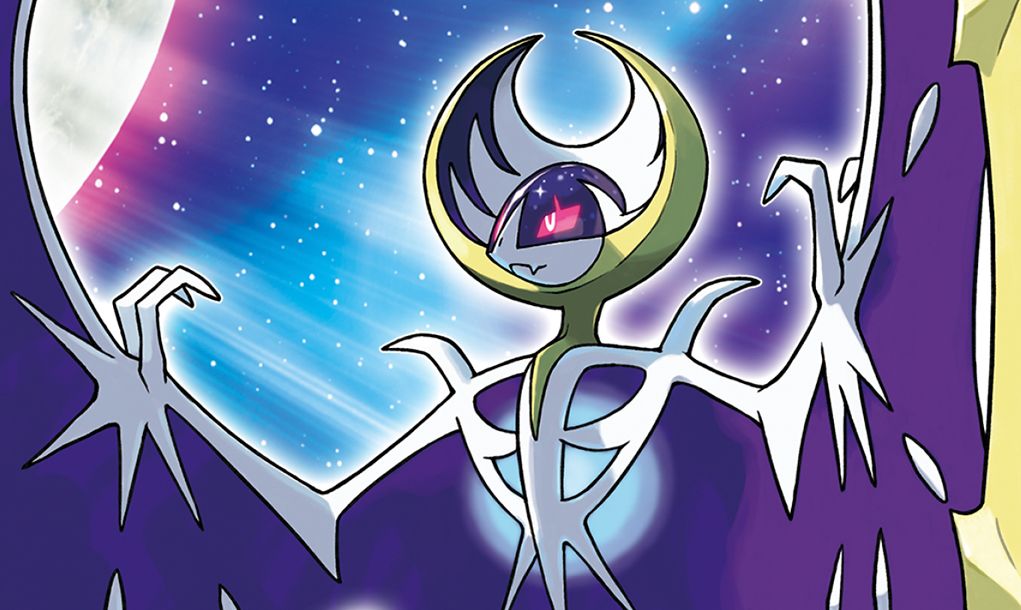 A GameStop listing for Nintendo Switch briefly mentioned Pokemon and Skyrim for the upcoming console, before the information was pulled by the retail chain.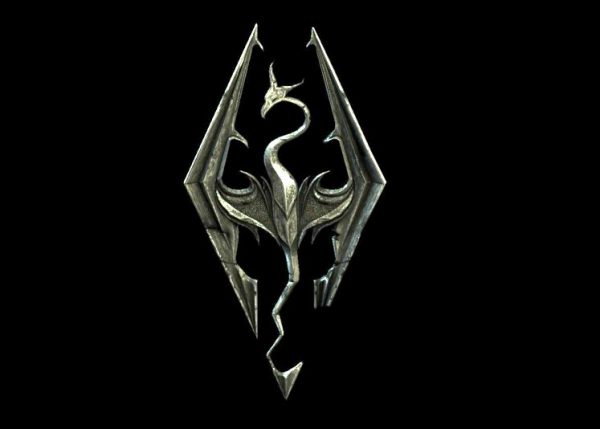 According to Shacknews, via Twitter user Tendo, at one time the listing included the following:
"You will even be able to play Skyrim on the go, or Pokemon at home with the Nintendo Switch."
Skyrim was shown being played on Switch in the reveal trailer but both the firm and Bethesda have been reluctant to confirm the lauded RPG for the system, despite everything.
The listing also noted new title offerings for Mario, Splatoon, Zelda, and the NBA franchise.
The Legend of Zelda: Breath of the Wild is already confirmed, and the trailer for Switch showed what appeared to be a new Mario game in the works.
Splatoon being noted seems to confirm rumors the title will come installed on one retail SKU, and possibly confirms Pokemon Sun and Moon arriving on the system. It was previously reported the game would arrive during summer 2017 as Pokemon Stars.
GameStop has removed the wording and replaced it with a list of developers and publishers supporting the system. The list was previously reported when Nintendo announced Switch.
As Shack notes, the firm may have listed Pokemon, Skyrim, Mario and Splatoon as placeholders until official information could be handed out. Or, the retailer let things slip a bit early.
We'll find out for sure come Friday when the Switch presentation kicks off in Japan. The event will last around one hour, after which Nintendo will present a Treehouse Live episode providing an in-depth look at games coming to the system.
Nintendo's Treehouse Live stream will be broadcast on the official Nintendo YouTube and Twitch channels at 6:30am PT/9:30am ET/2:30pm UK on January 13.
The Switch presentation will be livestreamed starting at 8pm PT/11pm ET (January 12)/ 4am UK on Friday, January 13.