Switch reveal will feature English voiceover, "in-depth" look at games coming via Treehouse Live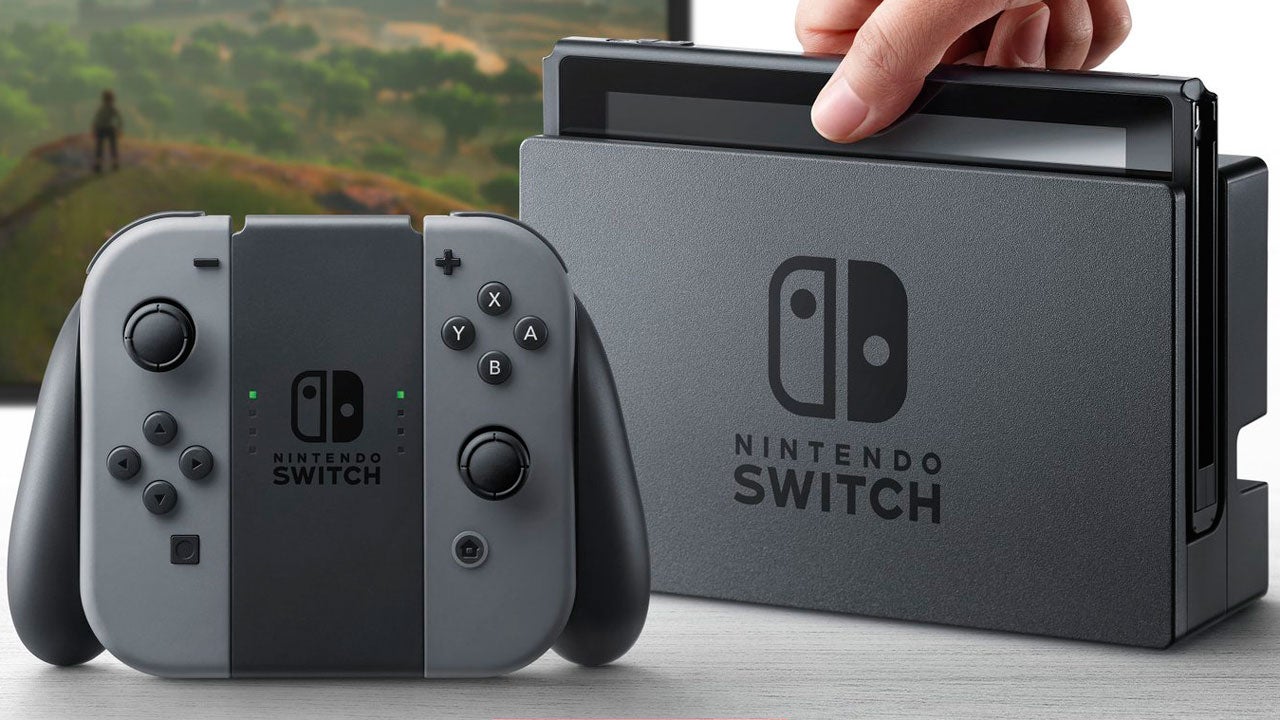 Nintendo's Switch presentation is just a week away, and it will be presented live from Tokyo with English voiceover. And after it's over? We'll get an in-depth look at some of the games in the pipeline.
According to Nintendo UK, since the Switch presentation is being held live in Japan, English voiceover will be presented for those of us who do not speak the language. Regional social media channels, such as official Nintendo Twitter accounts, will share all the details coming from the stream, just in case you would rather use that option.
You can expect the presentation to last around one hour, according to Japanese live streaming site Niconico, which is in line with other Nintendo presentations - give or take a few minutes (thanks, Nintendo Everything).
After the presentation, which takes place in the wee hours of January 13 in Europe and rather late in the US on January 12, Nintendo will present a Treehouse Live episode the morning of January 13 with an in-depth look at games coming to the Switch console.
The Switch presentation will be livestreamed starting at 8pm PT/11pm ET (January 12)/ 4am UK on Friday, January 13. You'll be able to watch it through the official site.
Those interested in the Treehouse Live stream can tune-in to the official Nintendo YouTube or Twitch channels at 6:30am PT/9:30am ET/2:30pm UK on January 13.
We will also embed the Treehouse Live stream here on the site.