Turn 10 announces Forza Kinect in development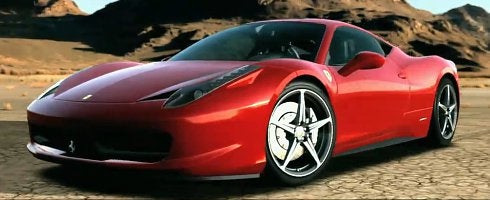 Microsoft has just announced that a new Kinect compatible Forza 4 game is in development.
The game runs at 60 FPS and is controlled by steering with your hands and also allows you to move your head around to check out the car interior.
It looks awesome, and still in the works from Turn 10 apparently, so it will be a while before it's out.
Check out the realistic artwork below.