Forza Horizon 4 content updates to stop as Playground shifts focus to Forza Horizon 5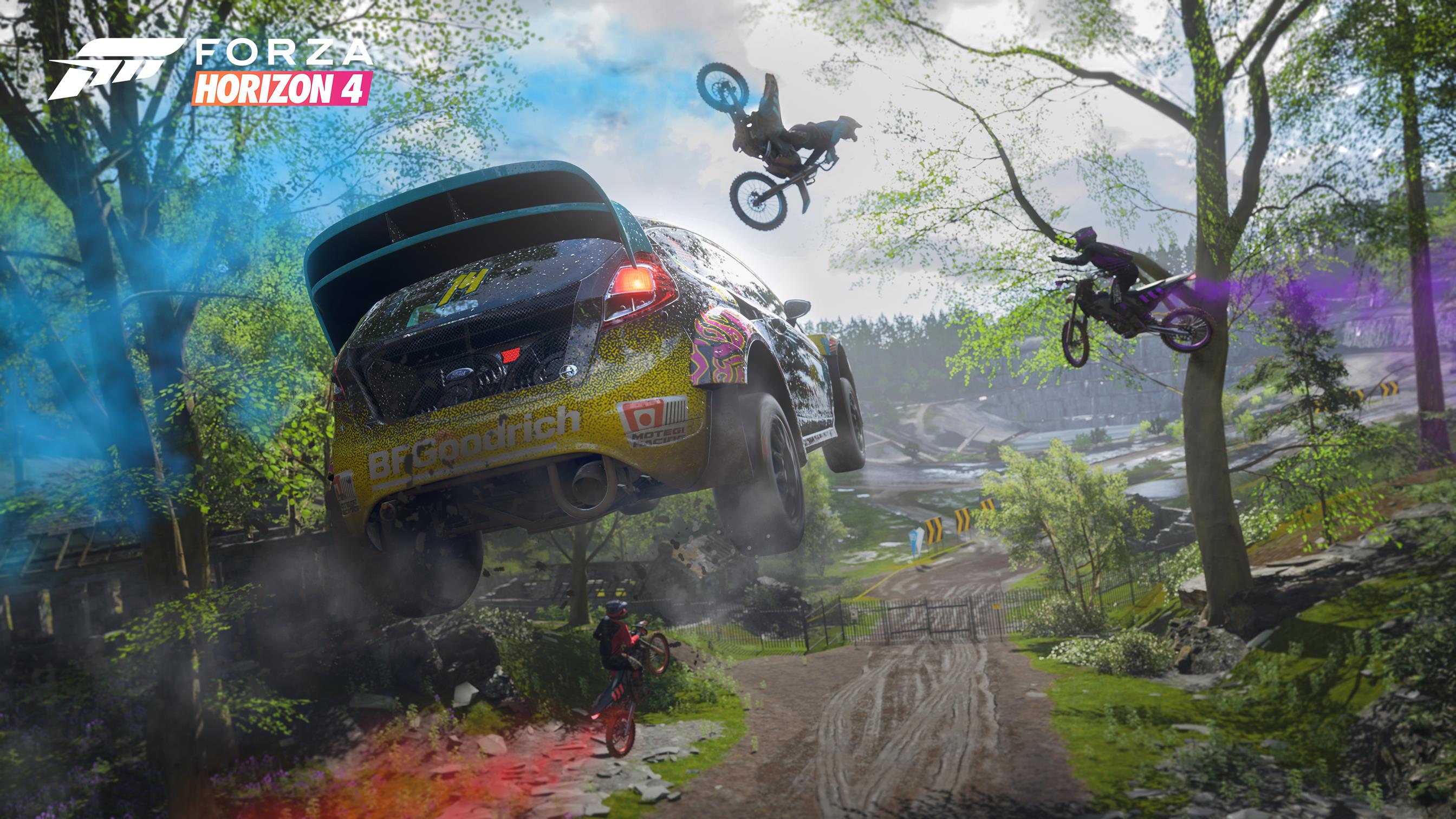 Playground Games is almost ready to wrap up its work on Forza Horizon 4.
As Playground Games diverts its attention to the upcoming Forza Horizon 5, the developer has announced that it will soon stop releasing new content for 2018's Forza Horizon 4.
Playground revealed this in last night's Forza Monthly livestream, in which the team dished on Horizon 5's lighting and skybox tech. The Series 37 update - due out today - will be Forza Horizon 4's last content patch for the time being. Although the game will continue receiving updates, their content will be remixes and rehashes of earlier Series releases, meaning no new cars or features.
"Starting with Series update 38, players who know the game well will start to see the return of content from Series 7 to 32," Playground senior producer, Tom Butcher, said (via VGC).
"Think of it a bit like a mix tape, featuring the return of some of your favourite content combined with recently added new features. Although we aren't planning to add all-new cars and features over these next months, you should have a lot of fun revisiting these moments and seeing how you handle them the second time around."
Forza Horizon 4 players can expect future Series updates to also include the usual assortment of photo challenges, Forzathon Shop refreshes, and event rewards.
Since the game's initial release three years ago, Playground has been putting out regular content updates that included everything from new cars, to new modes, and entirely fresh experiences, to say nothing of the studio's constant improvements to the game's performance and backend systems.
Forza Horizon 5 is set for a November 9 release on PC, Xbox One, and Xbox Series X/S.