Fortnite: new skins leaked after v6.30 patch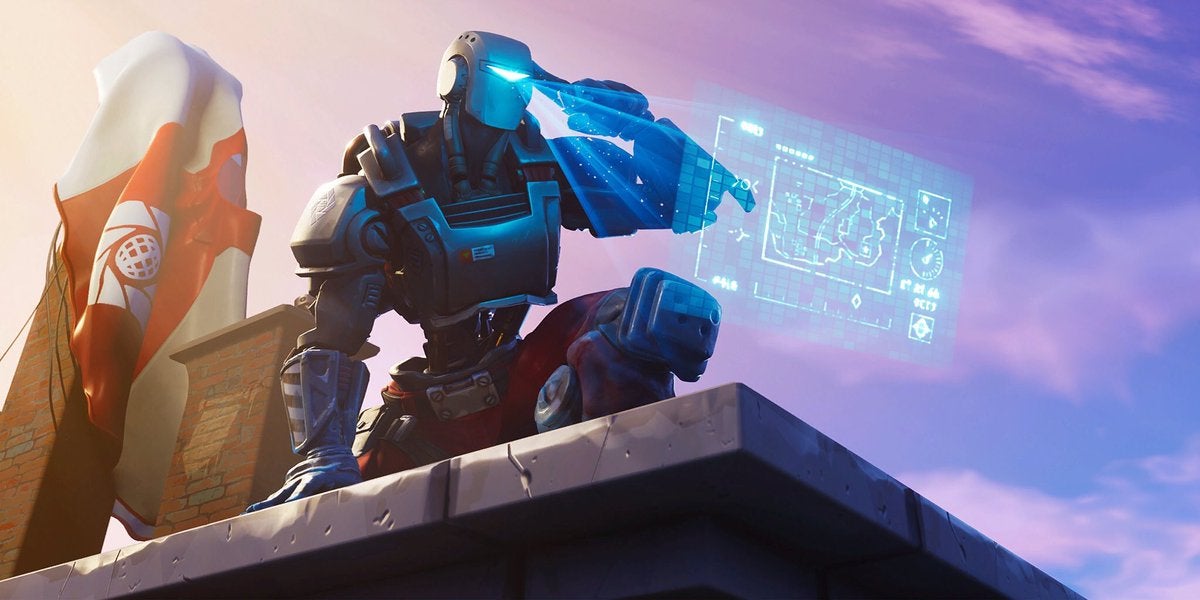 Fortnite's latest v6.30 patch was released today and as always, new skins have been leaked.
Season 6 Week 8 is due to begin soon, so we hopefully won't be waiting too long for these skins to appear. There's a Japanese and magic theme going in this week, which is a nice change from some of the scary and weird skins we've had lately.
Fornite skins
Riot, Castor, Maki Master, Taro and Elmira are the new skins revealed this week, sticking with a Japanese and magic theme.
Fornite gliders
A giant chicken, a flying fish and some sparkly wings are amongst some of the gliders that should be available soon to add a dramatic flair to your entrance.
Fornite backbling
More magic and sushi related backbling to keep with the theme, which are a nice change to some of the freaky ones we've had lately.
Fornite pickaxe
We have a magic staff, a whisk and what looks like a scyth combined with a round blade in our leaked pickaxe bundle.
Fornite emotes
Finally, we have our emotes. One of them looks as if it's casting a spell for tiny dragons or demon goats or something, which would be super. Another looks like a time-out, which is relevant considering the NFL skins on sale.
Fortnite Season 6 Weekly challenges
If you're currently working your way through the Fortnite Season 6 Battle Pass, here are all the challenges so far: