Fortnite: how to unlock the Prisoner skin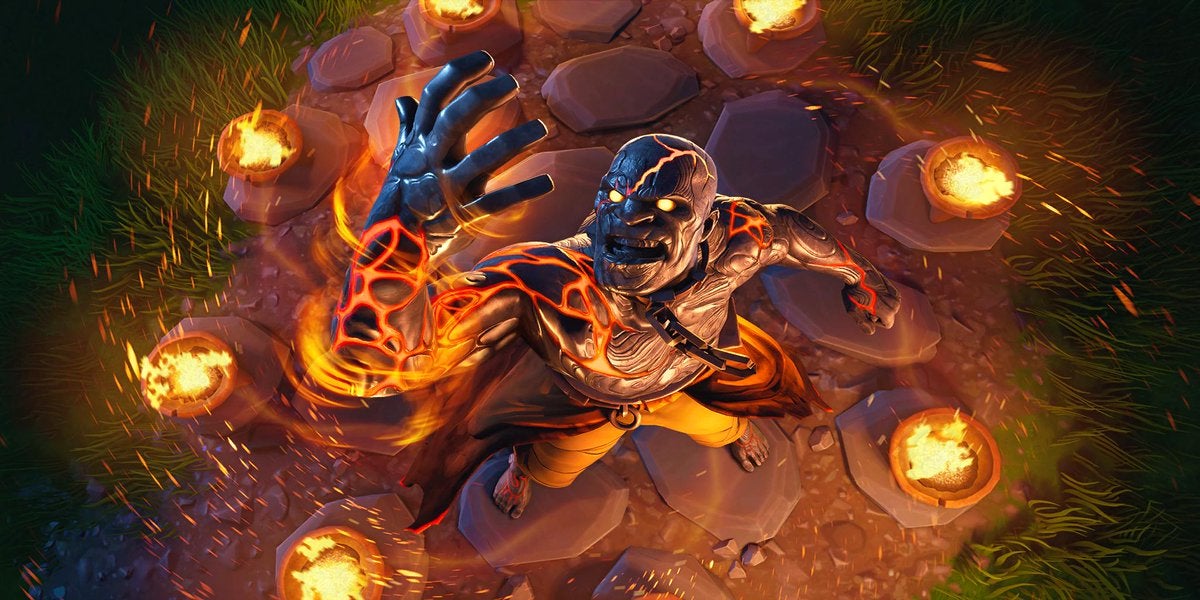 Those of you who have completed Season 7's Snowfall Challenges will have the Prisoner skin, but you'll need to complete a few extra steps to fully unlock him.
Now that you've finished the Snowfall Challenges and collected the Week 9 Battle Star, you'll be wanting to get your hands on the Prisoner skin. Finishing the challenges and getting the Battle Star is the first of four stages needed to unlock the Prisoner skin, so here's how to do the rest.
The Overtime Challenges are now live until February 27 when Season 7 comes to a close.
Fortnite Season 7 Prisoner skin
There are three extra steps you'll need to take to unlock the Prisoner skin. Stage three and four are not yet live but we'll update this page once they are available.
Prisoner skin - Stage 2: The Keys
For this stage, you'll need to have the Prisoner skin equipped. Once you've done that, return to the castle at Polar Peak. The key can be found on a desk on the top floor, near the bookshelves.
Prisoner skin - Stage 3: Campfires
Environment Campfires were added in the v7.30 content update and are essential to completing this stage. Environmental Campfires can be found all over the map, but you'll need to head to one near Paradise Palms for this stage.
It's on the hill directly North of Paradise Palms. Simply interact with the fire to finish this stage.
If you've seen the Week 11 loading screen, you'll have noticed that the final stage of this challenge can be completed near Wailing Woods.
Head to the hill just North of the woods whilst wearing the Prisoner skin and you'll find a ritual circle. Stand in the middle of the circle and wait for the pyres to light and watch as he transforms into his final fiery form.
Fortnite Season 7 Weekly challenges
There are plenty of challenges to be getting on with before the end of Fortnite Season 7, so here's how to complete them: