First online Mass Effect 2 reviews go live with 9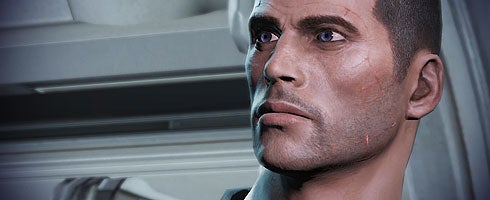 The first Mass Effect 2 reviews have gone live, with massive praise and big scores in every one of them.
IGN US went live with a 9.6, while its AU site gave it a 9.3 and in the UK, NowGamer scored it 9.8.
Jeepers. Here's a blurb from the IGN review.
"Games like Mass Effect 2 don't come around often enough. Look at any aspect and you can be sure it's great. It's incredibly personal while still retaining a sense of epic sweeping scale. The combat and mission design are outstanding. The visuals, voice acting, soundtrack, and direction are miles ahead of the competition. Perhaps most impressively, Mass Effect 2 manages to fulfill its incredible ambition while only suffering from very few technical hiccups."
Video review from IGN is below.
The general embargo for all online reviews is 8:00am GMT tomorrow morning.
Game's out tomorrow in the US, and Friday in the UK for 360 and PC.
We bet you're pretty pumped for it now, considering you voted it as your most antcipated game of 2010.