Mass Effect 2 is the latest on the house title for PC through EA Origin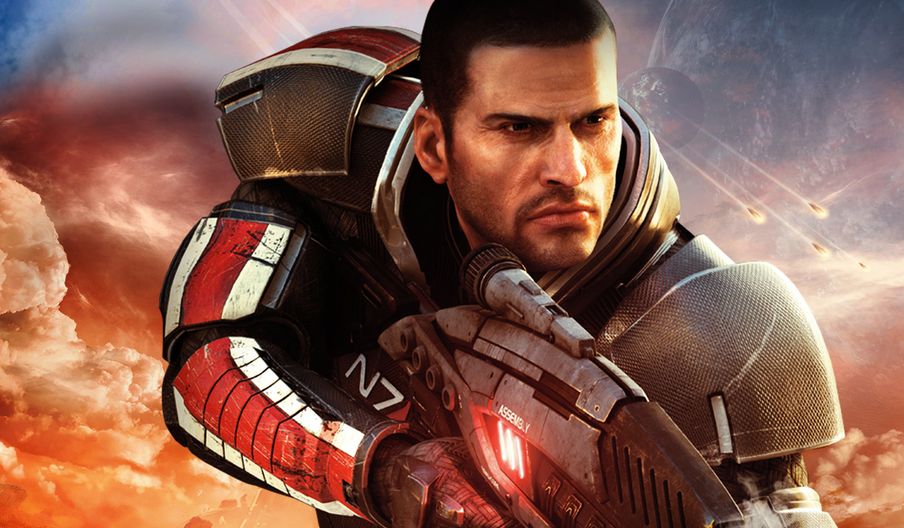 Sate your Mass Effect cravings by downloading Mass Effect 2 on PC today, for free.
The RPG is the latest game to be made available on the house by EA through its Origin service.
If you have yet to play this particular title, or any Mass Effect game for that matter, now is the perfect time to jump in before Mass Effect: Andromeda drops in March.
Currently the standard disc version of Mass Effect 2 will run you £6.86 through Amazon, and it is $19.99 or your regional equivalent for the digital download through Steam.
So, picking it up for free is really a no-brainer. But it's only $nothing for a limited time, so hurry.
Hit up the link to Origin for more information.