Final Fantasy 7 Remake trailer seemingly confirms PC version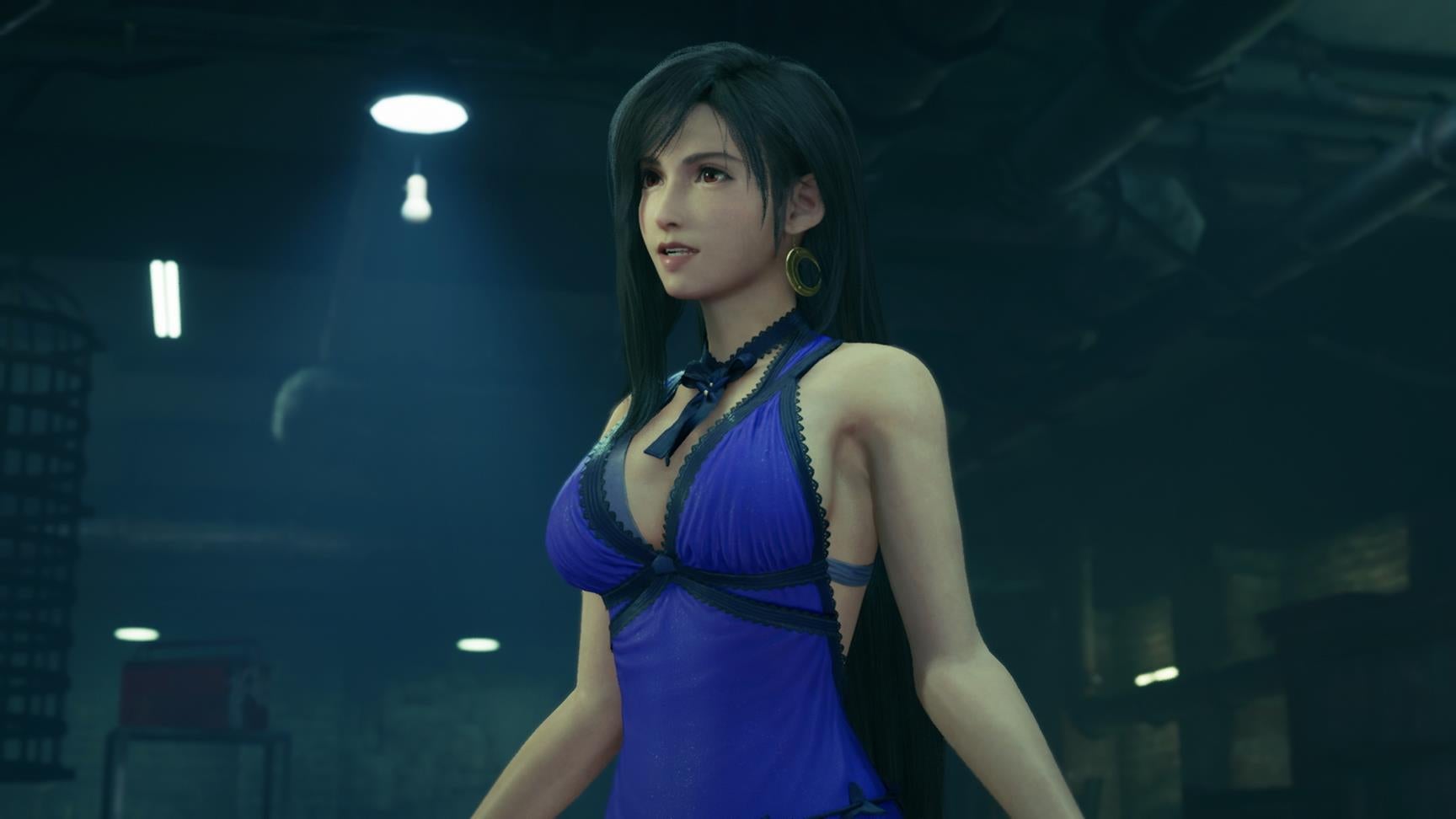 Square Enix may have accidentally confirmed the existence of a PC version of Final Fantasy 7 Remake.
It is pretty much common knowledge that Final Fantasy 7 Remake is exclusive to PS4 for a year. Though we obviously don't know what platforms it will come to once that exclusivity period ends, it looks like PC will be one of them.
Publisher Square Enix released a video celebrating the release of Final Fantasy 7 Remake, featuring a message from lead producer Yoshinori Kitase. The video cuts to gameplay and story scenes every now and then, and one of them has a very clear "captured on PC" disclaimer at the bottom.
This obviously isn't automatic confirmation that Final Fantasy 7 Remake is coming to PC. Square Enix could have just wanted not to mislead players about the quality available on console. All games are developed on PC, so having that disclaimer is a way of fending off downgrade cries later on.
But, Square Enix has been happy to bring most of its games to PC, so there's every chance the same will be true for Final Fantasy 7 Remake when the time comes.
If you're looking to jump into your own copy of Final Fantasy 7 Remake today, be sure to check our combat tips before playing. We also have updated guides on Moogle Medals, Materia Unlocks and this one to answer your questions on level cap, new game plus and more.