Far Cry Primal reviews round-up - all the scores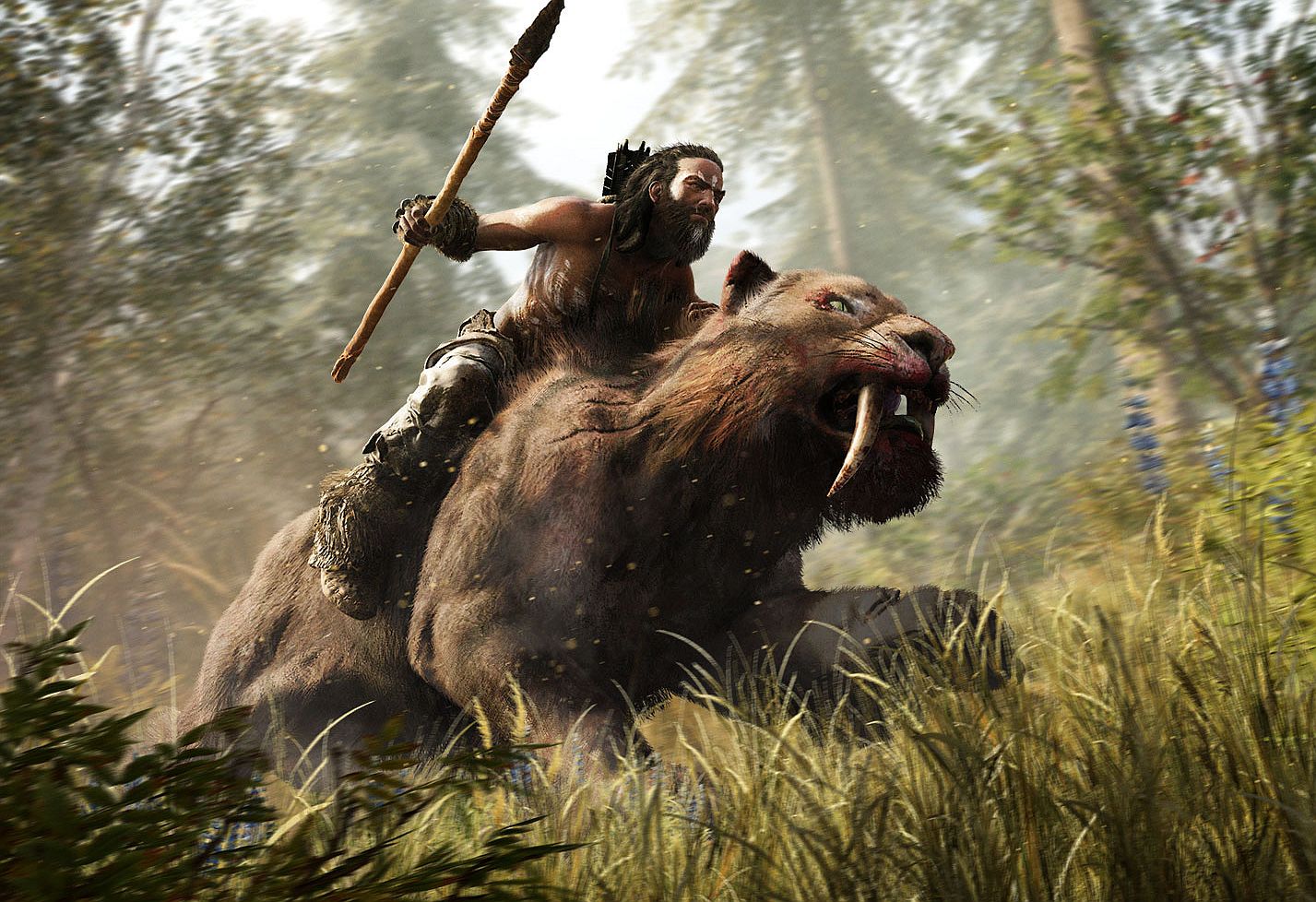 The latest Far Cry game releases this week - does it live up to the franchise legacy?

Far Cry Primal is released this week, but it's not about liberating oppressed villagers with an AK-47 and homemade petrol bombs.
Far Cry Primal is a single-player spin-off set in a prehistoric land. There are some elements that will be very familiar to players - crafting weapons and battling animals are central to the game - but Ubisoft must surely be hoping the new setting will envigorate the series.
There's no co-op play this time either, so it's a strictly solo and storyline line-heavy game. We didn't get code in time for the reviews (telling?) so here's a round-up of the scores from the critics.
GameSpot - 8/10
Forbes - 8/10
The Koalition - 95%
IGN - 7.9
Shacknews - 6/10
GamesRadar - 3/5
Hardcore Gamer - 4/5
Time - 4/5
Game Reactor - 8/10
Evening Standard - 4/5
Push Square - 7/10
Lazy Gamer - 7.7
VentureBeat - 73/100
Eurogamer - no score