Far Cry Primal previews are out in the wild - here's a round up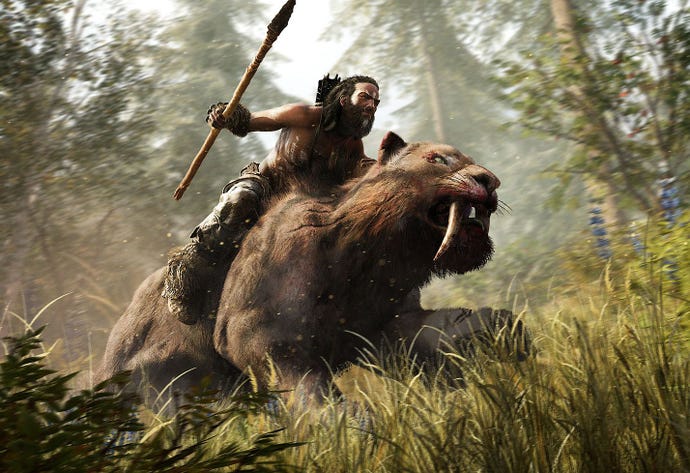 Many outlets were given a preview of Far Cry Primal, and with the embargo lifted, plenty of opinions have hit the Internet.
We're here to help you keep track.
Each link below contains either a written preview, a gameplay video or both. Even the Ubisoft Blog's editor has posted a preview on the game.
Far Cry Primal is coming to PS4 and Xbox One on February 23 and arrives on PC March 1.