EVE Online Incursion video shows really pretty space battles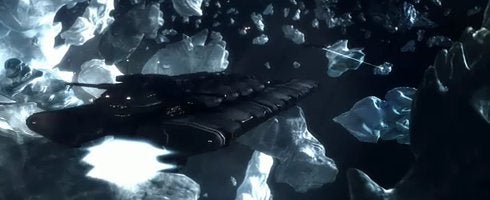 CCP has released a new trailer for EVE Online's Incursion expansion, which is set to be released in three parts over the proceeding three months.
Watch the video below.
Originally slated for release, in full, this month, the first two parts will be released this year, one being a mini-expansion which is slated for November 30.
The second one will be launched sometime before Christmas hits. The final part will land sometime in January in order for the game to "benefit greatly from an additional level of polish".
You can get all the details on what will be included in each expansion release through here.