EA explains why all post-launch DLC for Titanfall 2 will be free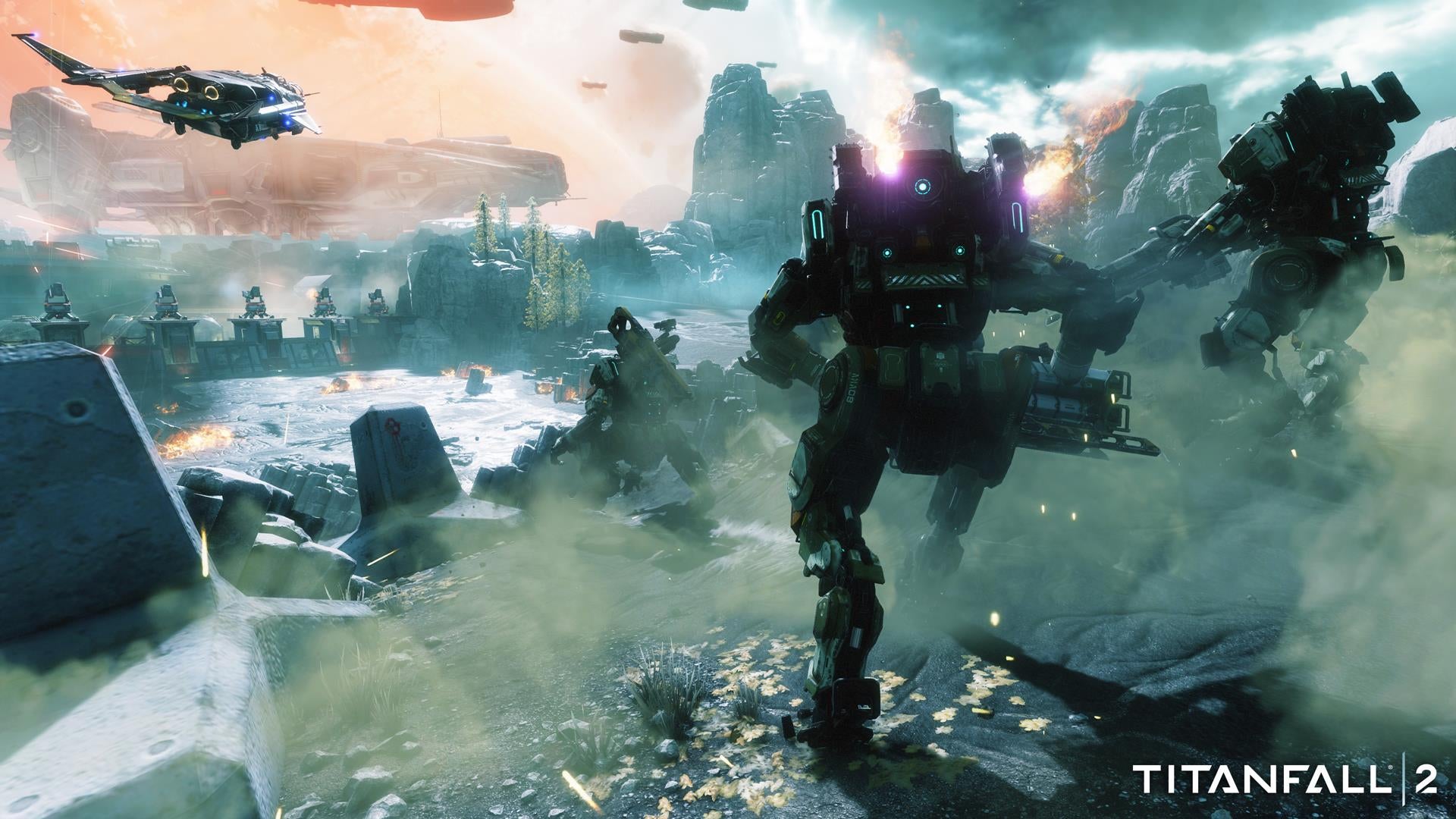 EA revealed some of the intent behind not having the traditional season pass model with Titanfall 2.
Titanfall 2 does not have a season pass, meaning all post-launch maps and modes will be free to all. Developer Respawn announced the move relatively early in the game's press cycle, and today, we get to hear why this decision was made from EA's mouth.
In a call to investors following last night's earnings report for EA's second quarter of this fiscal year, CEO Andrew Wilson was asked to share the feedback the company received after announcing this unconventional move.
"The feedback has been really, really positive. If you go and look at the player conversation in the marketplace right now around Titanfall 2, it's very, very strong," Wilson said.
The CEO added EA and Respawn have a "real commitment to players", in terms of supporting and growing the game's community over time.
CFO Blake Jorgensen also chimed in, saying that this tactic helps build a franchise, something EA is interested in doing with Titanfall. "And so part of the strategy of building a franchise is you have a long view," he went on.
"You think about the business differently than you might an existing franchise like a FIFA or a Madden. And what that means is we're looking for ways to not fragment the player base early, but to include as everybody as possible and as we can to continue to build that franchise.
"We are working with Respawn to build a franchise. This is something that we plan to be working with them on for many, many years to come, and there's huge opportunity inside of that franchise to continue to expand it. And so part of the strategy of building a franchise is you have a long view."
Titanfall 2 is out now on PC, PS4, and Xbox One.