Media Molecule's Dreams goes into paid early access April 16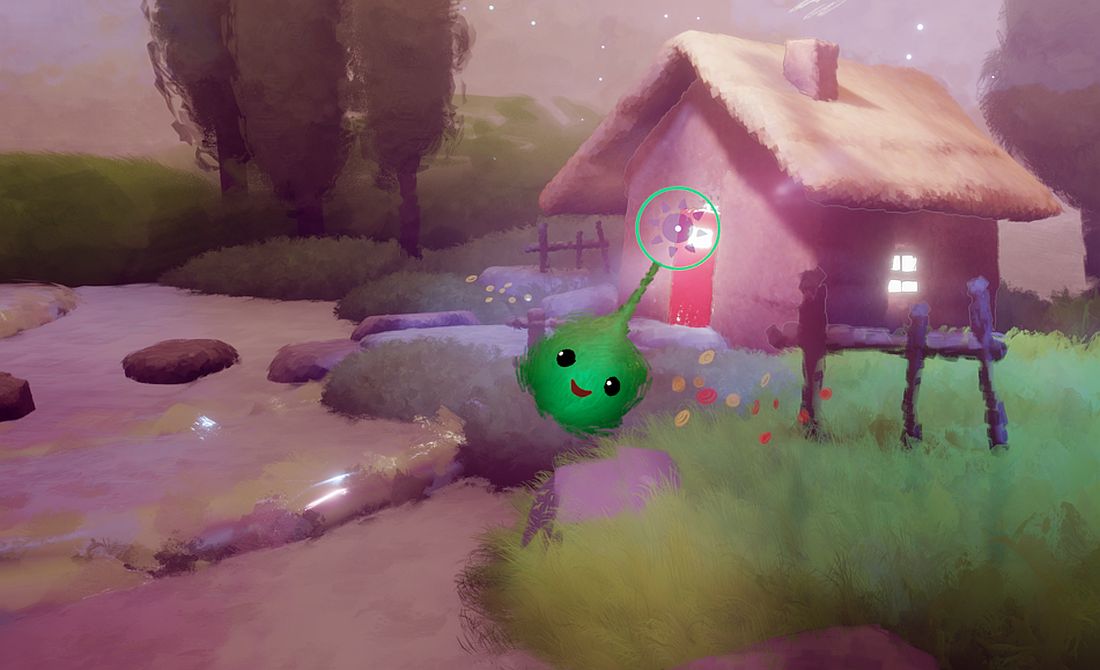 Paid early access for Media Molecule's upcoming PS4 title Dreams has a release date.
Those looking forward to trying the various creative tools ahead of everyone else can purchase early access to Dreams.
Releasing in its early form in April 16, there are limited spots available. It is not available for pre-order, so hurry and hand over $30/£25/€30 when April 16 hits before you miss out.
As we previously told you, this version of Dreams is for those who wish to create. In other words, don't expect any content from Media Molecule to be induced.
Early access to Dreams will be available in the US, Canada and all European territories. Upon purchasing this version, you will own the full release of Dreams once it's publicly available.
All of your creations will also roll into the full version of the game.
A release window for Dreams has not been set and will support PSVR at a later date.