Dreams creators beta underway for business uses outside of PlayStation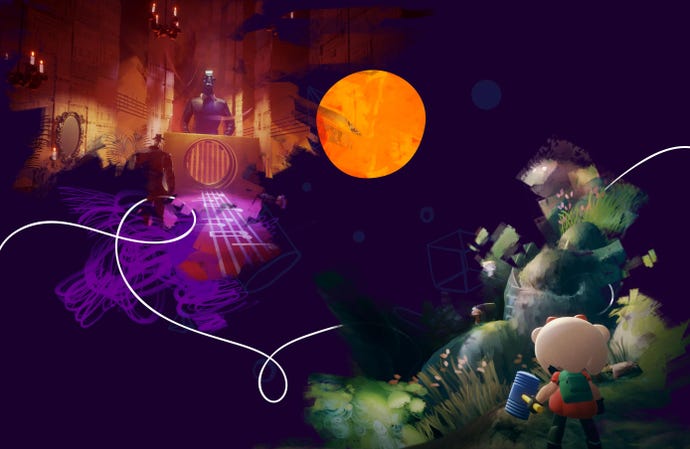 Media Molecule has launched a small beta evaluation trial for Dreams creators to use their content for business uses outside of the game.
According to Media Molecule, it has been looking into how user-created content made in Dreams can be used for business purposes outside of PlayStation 4.
All original content created using Dreams is owned by the creator, and they are allowed to use it for their own personal use, but some may wish to use the created content as a business opportunity.
"We've had lots of questions from creators about using Dreams for viable business opportunities off PlayStation such as concept artwork," said Media Molecule. "We welcome and encourage creators to do this, but it's new territory for us.
"We've been busy behind the scenes mapping out how we can make it easier for creators to do this in the future. We are kicking this off with a beta evaluation, where creators can submit an application to use Dreams for a specific project."
The beta is open to a limited group of users "with the goal of learning how players want to use Dreams off PlayStation" and how the developer can support it. Those applying will need to have a project in mind, a time frame and be willing to provide feedback.
This beta evaluation is only available to Early Access Members who have published creations that can be viewed, or a showreel showing work made in the game.
There have been many cool things created in Dreams, and not just recreations of IP such as Metal Gear Solid, The Last of Us, and Cyberpunk.
You can look over some of the user-created games and other creations through here.