Red Dead Online has been perfectly recreated in Dreams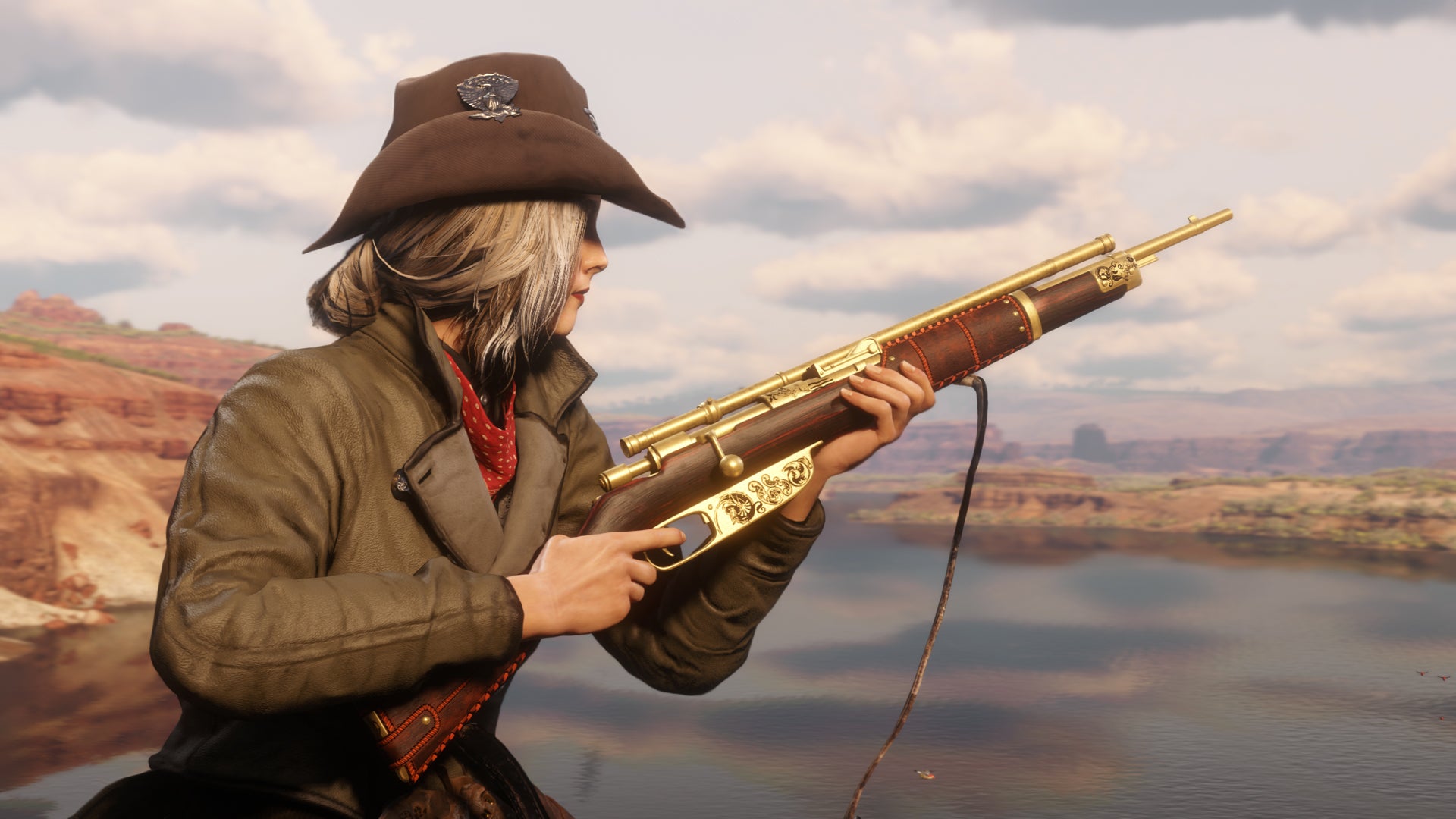 Well, maybe not perfectly.
Visual comedy gags are a cruel mistress, and today her talons are pointed directly at Red Dead Online - a game that, as you'll know if you're a feral RDO nerd like myself, isn't particularly kind either. One of the biggest pains of Red Dead Onine is how often you'd find yourself kicked from the game without warning.
Naturally, someone has recreated that very experience in Dreams.
https://www.reddit.com/r/RedDeadOnline/comments/f4bukp/someone_made_red_dead_online_in_dreams/?utm_source=share&utm_medium=web2x
PlayStation user RikisCafe created this Red Dead re-imagining, the player will boot up the game and take control of a cowboy who is able to walk forward for a couple of seconds before being disconnected. If it's so funny, why am I crying?
We've seen plenty of classic games and demos remade so far in Dreams, like a Star Wars X-Wing demo and Final Fantasy 7. But comedy in Dreams is its own artform.