Dreams demo now available on the PlayStation Store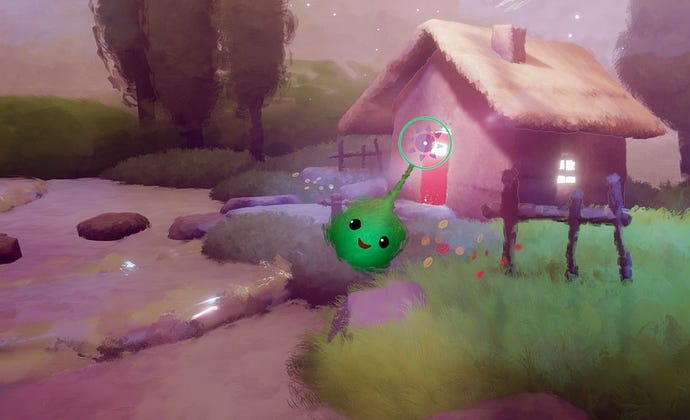 If you have been wanting to try Media Molecule's Dreams, you can now through a demo.
A demo for Dreams is rolling out worldwide on the PlayStation Store, and if you like what you experience, you can grab the game on sale.
The demo includes the opening chapters of The Art's Dream campaign, access to the curated playlist, and tools and tutorials (thanks, Siliconera).
Currently, on the US PS Store, the game will run you $29.99 instead of $39.99. Over on the UK PS Store, it will run you £24.99 instead of £34.99.
The sale ends on May 5.
There have been many cool things created in Dreams, and not just recreations of IP such as Metal Gear Solid, The Last of Us, and Cyberpunk. After you've checked out some of the neat game creations made with Media Molecule's latest, you should have a look at this photo-realistic forest which was also made in Dreams.
You also can look over some of the user-created games and other creations through here.