Dreams early access launch coming this spring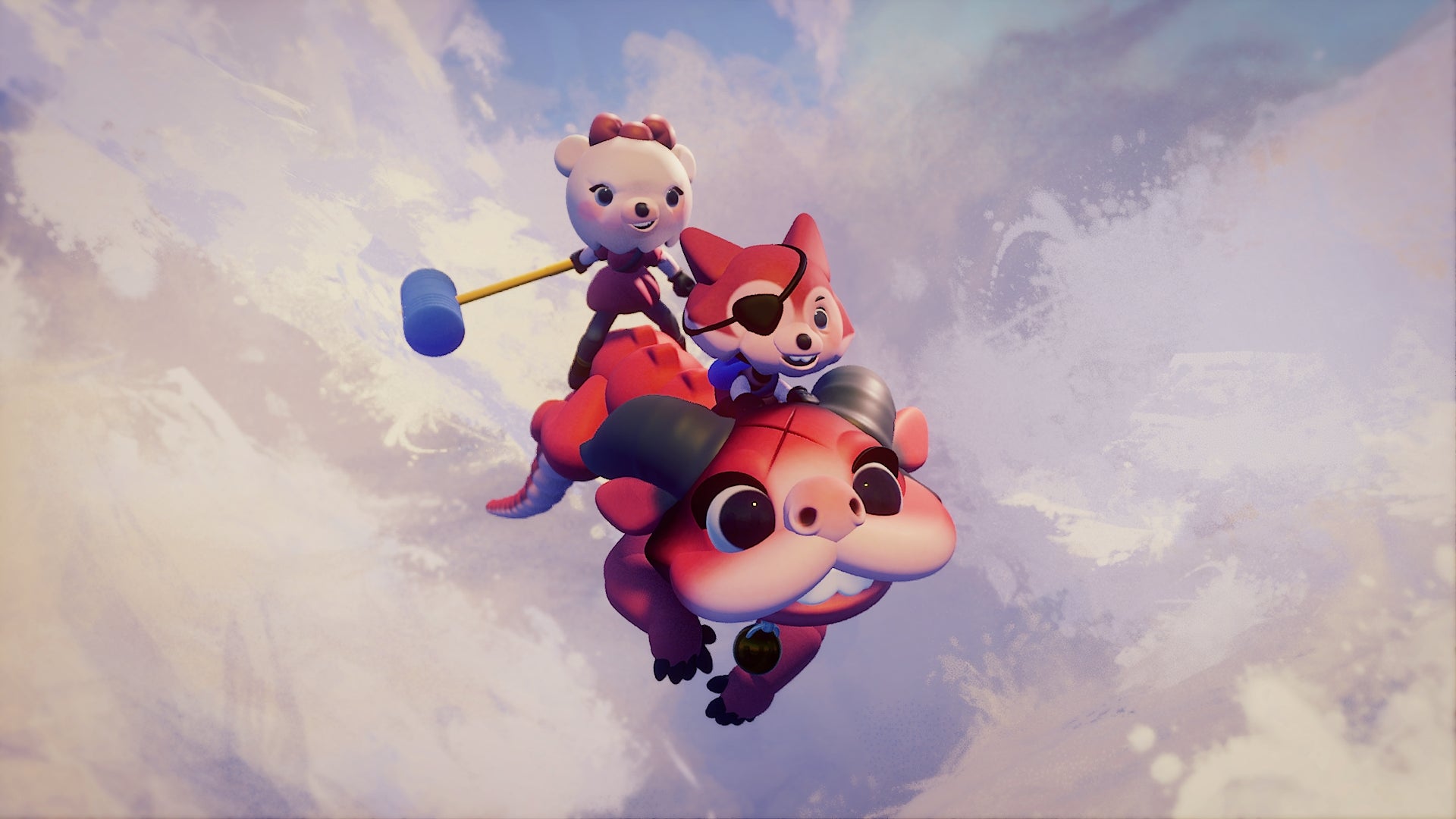 Dreams launches in early access this spring.
Media Molecule has announced that PS4 exclusive Dreams is shooting for a spring release target. Dreams will first release as a paid, early access product for $30.
Dubbed the Creators Early Access, this version of the game will include of the tools used to create within Dreams, but not the entirety of the game's content. This package also comes with tutorials to get players started, with more to come following the game's launch.
"We'll use Early Access to help us prioritise all the awesome stuff we're already working on and get feedback as player needs develop and evolve," the developer said.
"With refinements, bug fixes and brand new features on the way, we are kicking off the live service side of Dreams so the community can get their first look at how we'll continue to support the game."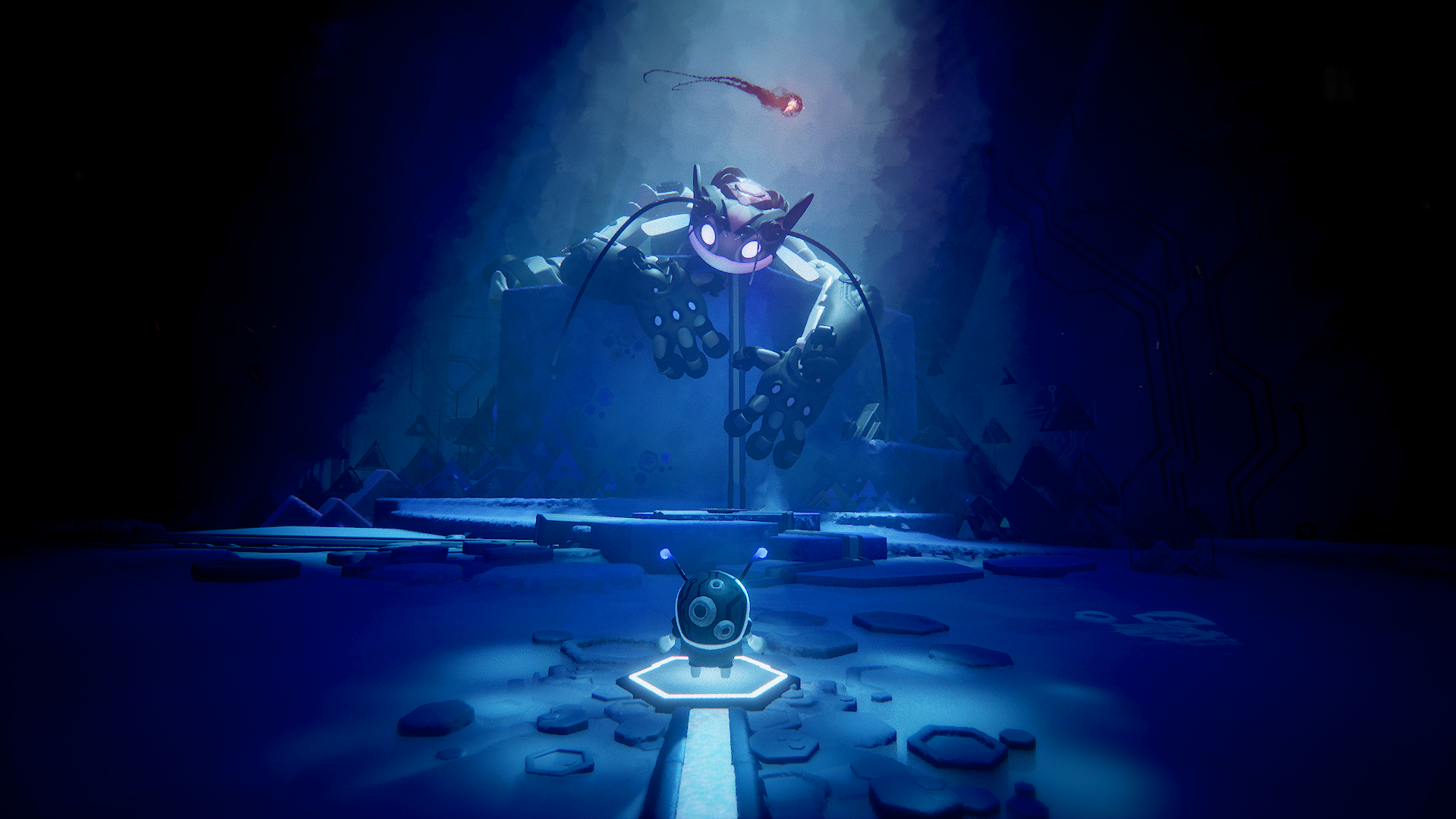 Players who were part of the recent beta will find their creations immediately available in the early access version.
Beyond that, the developer clarified that this version is intended for players ready to create, not those who want to play content by Media Molecule. In that sense, it's more of a creative suite at this stage rather than a more traditional game.
The developer didn't mention how long it expects Dreams to stay in early access, or provide a more concrete release date.