A Dragon Age 4 alpha file has been uncovered on the PlayStation Store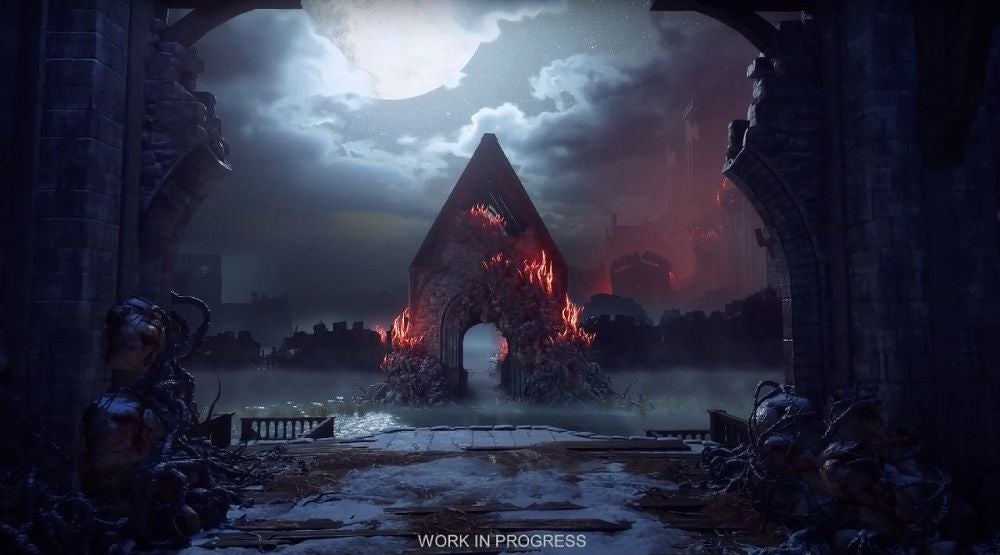 A Dragon Age 4 alpha file has been discovered on the PlayStation Store thanks to the efforts of a dataminer combing through Sony's database.
Twitter user PlayStation Game Size – an account usually dedicated to cataloging game updates and file sizes – managed to uncover the mysterious file on the PlayStation Store, and its existence points to something happening at the EA Play Live event that's cracking off in July (thanks, GamesRadar).
The tweet, embedded below, suggests that the store may be updated with something in July – whether that's some sort of vertical slice demo, a trailer or something totally innocuous remains to be seen.
It could even suggest some sort of art, icon, or store listing gets added to the PlayStation Store after the event takes place. So don't get too excited. At least it's confirmation that Dragon Age 4 will probably be at the show, though.
EA has said it expects Dragon Age 4 to arrive in 2022 or after, so it stands to reason that the publisher will want to start showing off more of its anticipated game shortly.
Dragon Age 4 has been in development for a few years, and after initially being teased at The Game Awards back in 2018, the game was revealed properly during Gamescom Opening Night Live 2020. Since then, we've heard little about it, save a few Dragon Age 4 concept art teases.
The EA Play showcase kicks off on July 22 at 10am PT/1pm ET/6pm BST. You can also probably expect new showings from a revived EA IP, Skate 4, and more at the event.