The next Dragon Age is "probably" coming in 2022 or after, says EA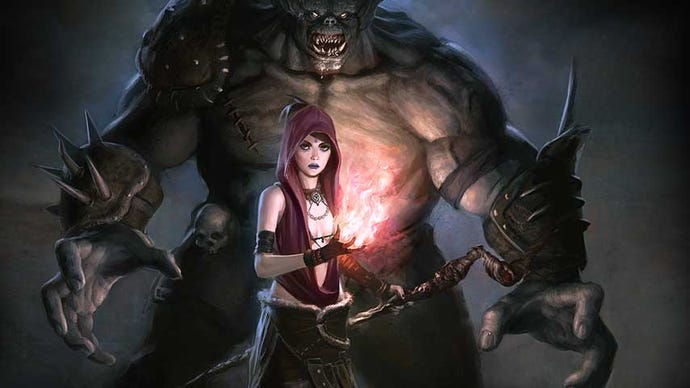 Dragon Age 4, or whatever BioWare ends up actually calling it, is still a ways off.
BioWare has been surprisingly absent from EA's Q2 FY2020 earnings report. The publisher touched on Anthem briefly, saying it will continue to get updates that enhance the experience, but didn't even tease what the studio is up to.
Until an investor asked bluntly about the next Dragon Age, a question CFO Blake Jorgensen didn't provide a satisfying answer to. "You know, Dragon Age [is] out there, and we talked about it publicly that it's in the works and probably comes after fiscal [20]22," he said.
FY2022 ends March 2022, which means the game could arrive later that year, or early in 2023.
Jorgensen, of course, is referring to the Dread Wolf Rises teaser released at last year's Game Awards ceremony, which BioWare later revealed is a teaser for the next Dragon Age, after fans recognised the character names and art featured in the teaser.
The nature of the next Dragon Age has been a mystery, partially because the game has been rebooted internally several times - according to reports. The most recent report suggested it was a multiplayer live service project in the same vein of Anthem, but who knows what form it will take when it's eventually released.