EA is apparently set to announce a revival of a classic IP in July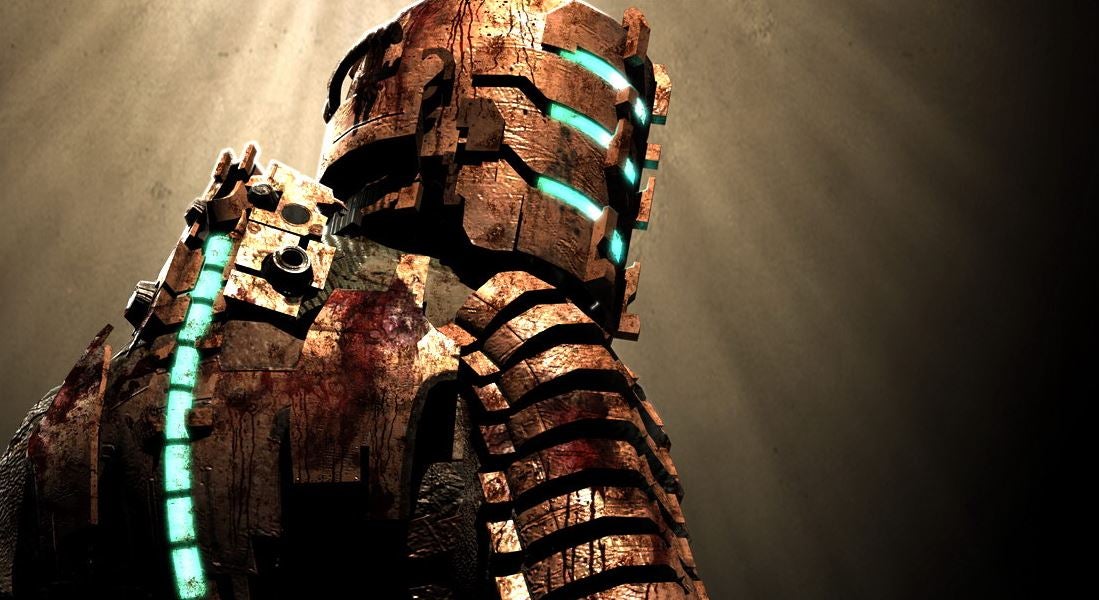 Are you looking forward to EA Play in July? You probably should be – the publisher is apparently planning to announce a new game based on a classic IP during the event.
It looks like Star Wars Squadrons developer, EA Motive, is working on the revival of an established, fan-favorite IP within the EA roster. The unannounced game will be shown at the newly non-E3 adjacent EA Play event which kicks off on Thursday, 22 July, according to the rumors.
Whispers about this project began when a comment made by GamesBeat's resident motormouth, Jeff Grubb, remarked that he'd heard about the project. "We're going to see it... if we're not dead first," he teased.
This was readily picked up by VGC and Eurogamer – with the latter noting the information 'tallies with what they've heard'.
The Grubb tease suggests it could be a revisit to Dead Space, which would see EA revive the series for the first time since 2013's Dead Space 3 (developer Visceral Games closed down in 2017).
The company itself hasn't revealed too much of what it may be working on, sadly. We do know, thanks to a blog post published by Motive GM Patrick Klaus back in October 2020, that Motive aims to develop titles that "empower players to create, experiment, live and share their own unique stories."
Doesn't sound very Dead Space-y to us. After talking about working on 'several unannounced games', though, Klaus went on to talk a bit more about what the studio will focus on in the future:
"With our new mission, we're trying a lot of things and testing many ideas which you can't get attached to, as iteration and experimentation are healthy and a key to finding something great.

"The team is super talented and we're all striving to make aspirational games that push the boundaries of what players expect now and into the future."
We'll see what happens at EA Play. You can also probably expect new showings from Dragon Age 4, Skate 4, and more.