More Dragon Age 4 concept art has been revealed by BioWare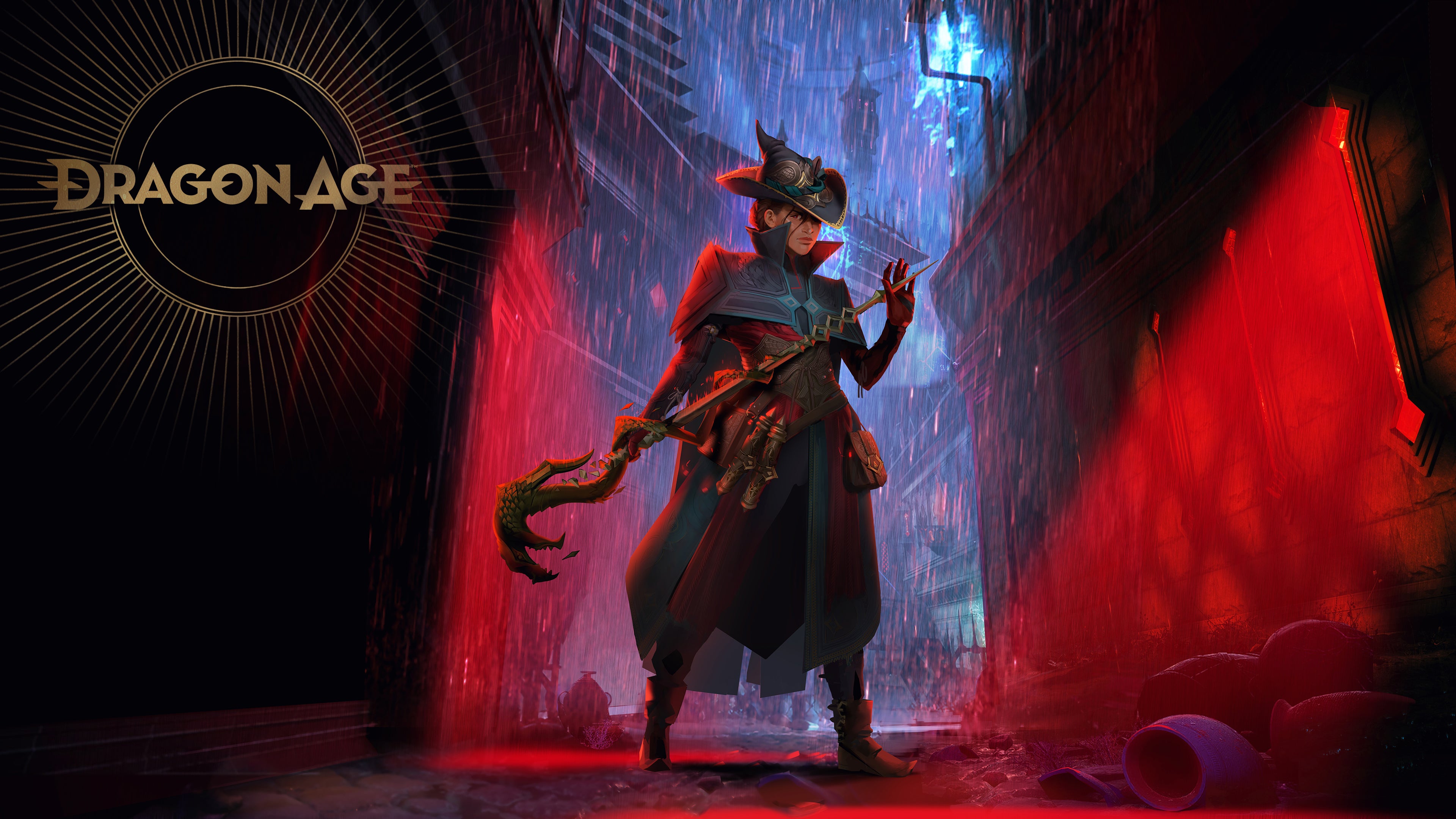 BioWare has published new some new concept artwork for Dragon Age 4, showing off a mage armed with a gnarled old staff.
Christian Dailey, executive director of Dragon Age 4, has published another piece of concept art that gives us a bit more insight into what we can expect from BioWare's upcoming Dragon Age 4.
Dailey was prompted to post the image after creative director Matthew Goldman suggested the studio show something to fans to tide them over whilst they wait for more news. "Meet me in Minrathous!" Goldman said in a quote RT of the image below.
Minrathous is the biggest city in the world of Dragon Age – the capital of Tevinter – so it's no surprise to see this mysterious mage call that place their home.
Dragon Age 4 has been in development for a few years, and after initially being teased at The Game Awards back in 2018, the game was revealed properly during Gamescom Opening Night Live 2020.
Previously, we saw a few key details about BioWare's sequel revealed in BioWare: Stores and Secrets from 25 Years of Game Development, a new art book that takes readers on a tour of BioWare's colorful history.
In the book, we learned that "the long-awaited follow-up to Dragon Age: Inquisition […] will take players to Tevinter as the events of Inquisition and Trespasser threaten to forever change Thedas."
EA has said it expects Dragon Age 4 to arrive in 2022 or after, but it's nice to be able to start piecing together the sorts of characters we'll be seeing in the game with hints about the RPG's location.