Diablo Immortal's Demon Hunter class, Ultimate Abilities and Legendary items detailed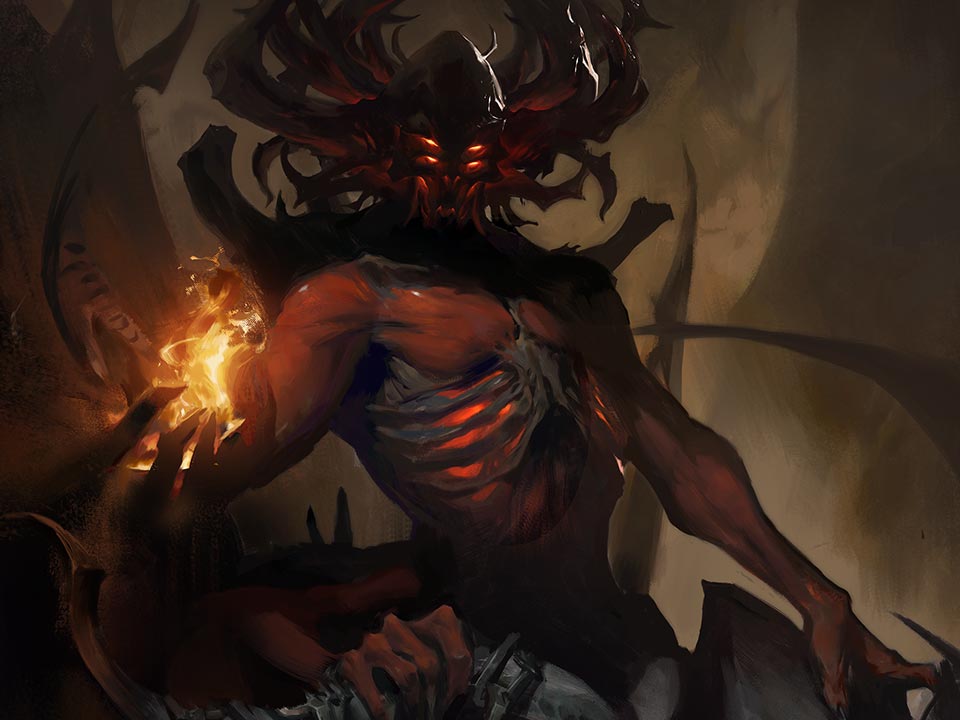 Those looking forward to Diablo Immortal will be pleased to know the Demon Hunter class has been announced.
Blizzard didn't discuss Diablo Immortal during the BlizzCon 2019 opening ceremony. Instead, it opted to divulge information after the fact.
According to a fact sheet sent out, since its initial announcement last year, the Demon Huter class has been added to the game.
Last year's demo revealed the Barbarian, Monk, and Wizard. Each character was playable in demo form on the show floor. This year, BlizzCon attendees are able to try out the Demon Hunter. They can take the character through the town of Wortham and the outdoor zone of Ashwold. Cemetary.
Since its first showing at BlizzCon 2018, the developers have also added Ultimate Abilities. All classes will gain charge for their chosen Ultimate by using basic attacks. Once this charge has been built up, players can choose to augment their basic attack for a short time.
Diablo Immortal Ultimate Abilities
Barbarian: Blood and Fury—Empowers the Lacerate ability by increasing its attack range, repelling enemies, and providing reinvigorating life steal with each hit.
Demon Hunter: Bullet Rain—Empowers the Crossbow Shot ability by allowing it to hit multiple enemies with each attack and increasing your movement speed.
Monk: Lightning Flux—Empowers the Fists of Thunder ability by allowing you to teleport to new targets and generating a thunderstorm whenever an enemy is defeated.
Wizard: Full Power—Empowers the Electrocute ability by increasing the number of targets the electricity can bounce to and allowing you to continue moving while attacking.
At the show this weekend, the team is also providing a first look at the equipment system. This includes the first batch of Legendary items.
For example, a Wizard using Scorch can turn fireballs into a Frozen Orb. The Monk can change how Exploding Palm targets foes and the Demon Huter can transform arrows into grenades when using Strafe.
A look at some of the class skills is shown in the gallery below.
Diablo Immortal is without a release date, but you can pre-register now through Google Play. It is coming to both iOS and Android.