Diablo Immortal is a "full fledged action-RPG" mobile game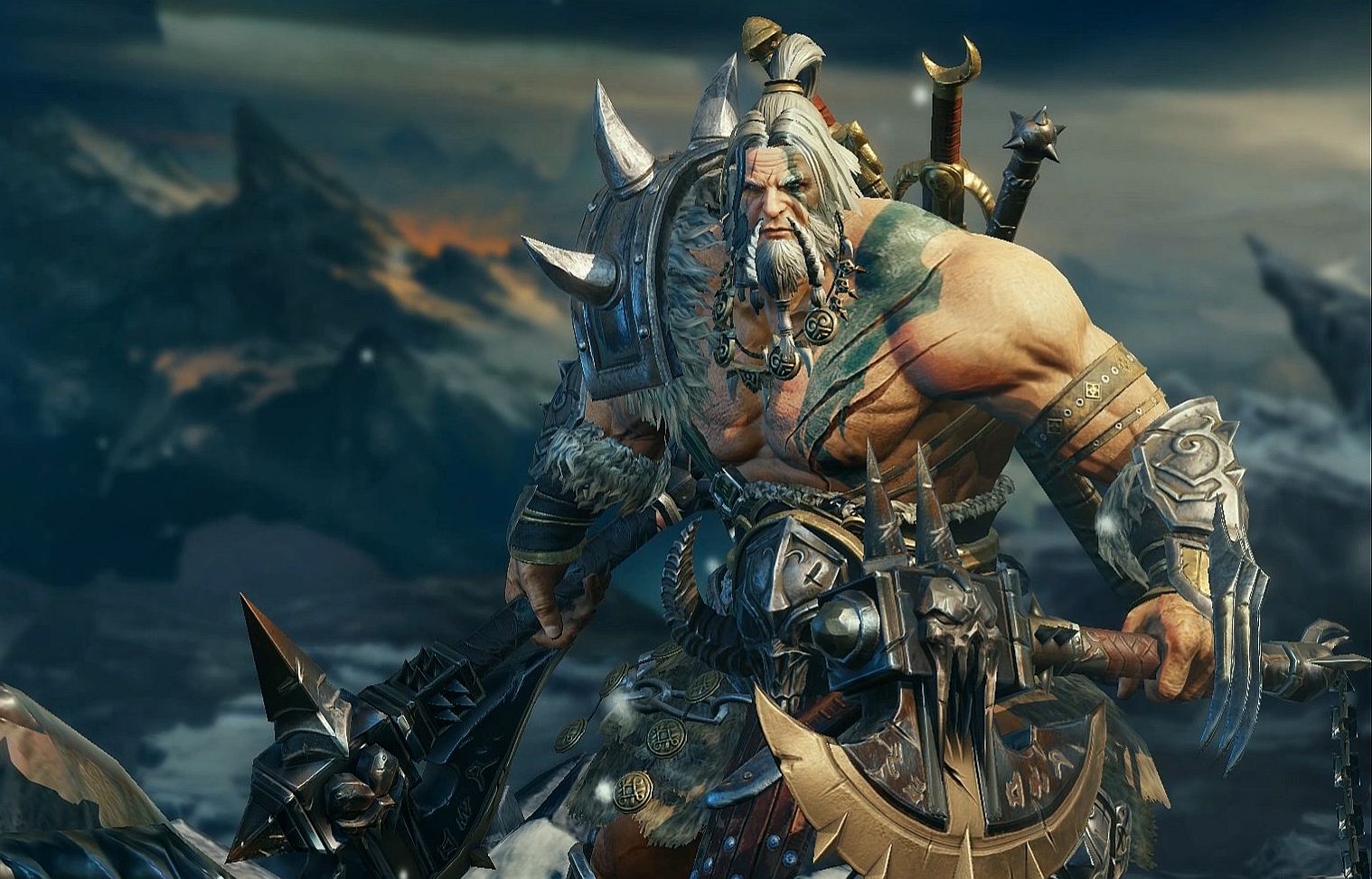 A new Diablo MMO was announced today for mobile called Diablo Immortal.
Diablo Immortal is the newest game in the Diablo franchise and it is for mobiles. The game takes place between Diablo 2: Lord of Destruction and the beginning of Diablo 3.
Announced today at BlizzCon 2018, the game is a massively multiplayer online action–RPG and coming to both Android and iOS devices.
Diablo Immortal will feature six customizable Diablo character classes: Barbarian, Crusader, Demon Hunter, Monk, Necromancer, and Wizard. Each have new powers and abilities, and more playable classes are planned for future updates.
"Designed to be a living, breathing, and constantly evolving experience, Diablo Immortal will regularly introduce new storylines, new playable character classes, new loot, and all-new challenges," said Blizzard.
Here's more:
Players will have many opportunities to meet and socialize with other demon slayers while wandering the wilds of Sanctuary, or while conducting less-dangerous business—like upgrading gear, crafting items, or forming groups before setting off on their next adventure—in the city of Westmarch, Diablo Immortal's sprawling central hub.
In their quest to cleanse Sanctuary, players will embark on all manner of thrilling expeditions, including taking part in dynamic events across unique public zones, and hacking and slashing their way through instanced dungeons. From the peaceful town of Wortham to the ancient Library of Zoltun Kulle to the suffocating jungle island of Bilefen, players willexplore familiar vistas and until-now undiscovered corners of Sanctuary.
Diablo Immortal is co-developed by Blizzard and NetEase, and promises a smooth transition from mouse and keyboard to touchscreens.
Directional controls will be used to move heroes around the game world, and skills are activated by holding a thumb down on a skill to aim. Releasing the thumb skill will then send the spell into effect.
Players can chat with others on their team using the Blizzard Battle.net UI designed specifically for Diablo Immortal. It provides an easy way to chat and form groups.
Interested parties can pre-register for special rewards and be among the first to play Diablo Immortal.
Pre-registered players are also eligible to participate in future beta tests and earn in-game rewards.