Watch the BlizzCon 2018 opening ceremony here today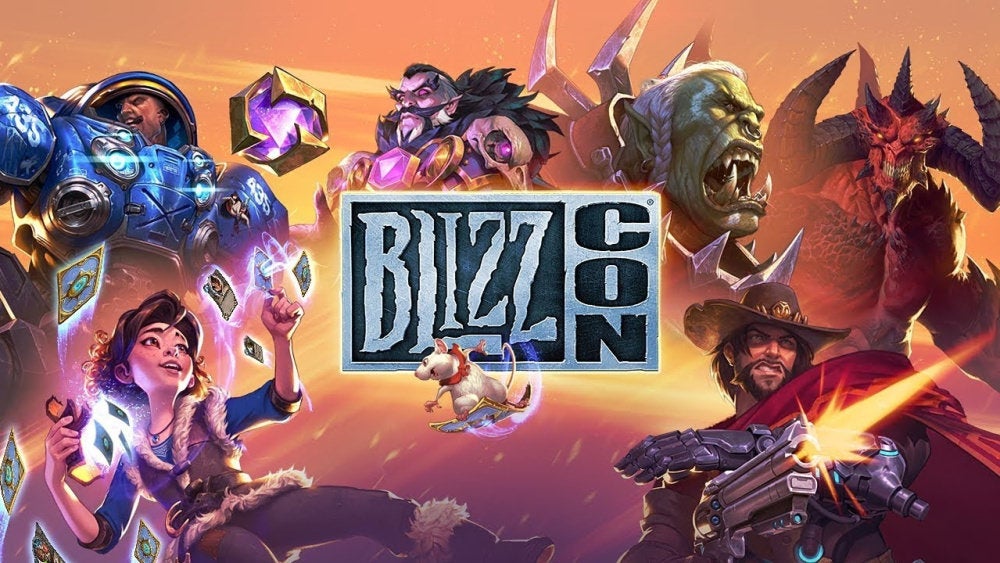 The 12th BlizzCon show is underway this weekend, and it all kicks off today.
BlizzCon 2018 takes place November 2-3 at the Anaheim Convention Center in Anaheim, California. If you're not attending the show in person, there's still going to be plenty for you to watch and do from home.
This all starts with the opening ceremony, which will be livestreamed for all to see. Blizzard typically uses the opening ceremony as a stage to unveil new games, and new content.
Though the developer shot down rumours of a new Diablo game announcement, it did tease some Diablo news. Likewise for Overwatch, don't expect a new map reveal, but that doesn't necessarily mean Kaplan and team won't have anything to show.
The hour-long opening ceremony kicks off at 11am PT, 2pm ET, 6pm GMT. You can follow the action on YouTube, at the official Blizzard website, or through the studio's Twitch channel we've embedded below.
Watch live video from Blizzard on www.twitch.tv
One other big thing happening at BlizzCon 2018 is of course the first public showcase of World of Warcraft Classic. Attendees will be able to play the first demo, but they won't be alone. If you opt for the BlizzCon Virtual Ticket, you too can play the demo from home.
We'll be here all weekend to bring you all the news.