World of Warcraft Classic demo included with BlizzCon virtual ticket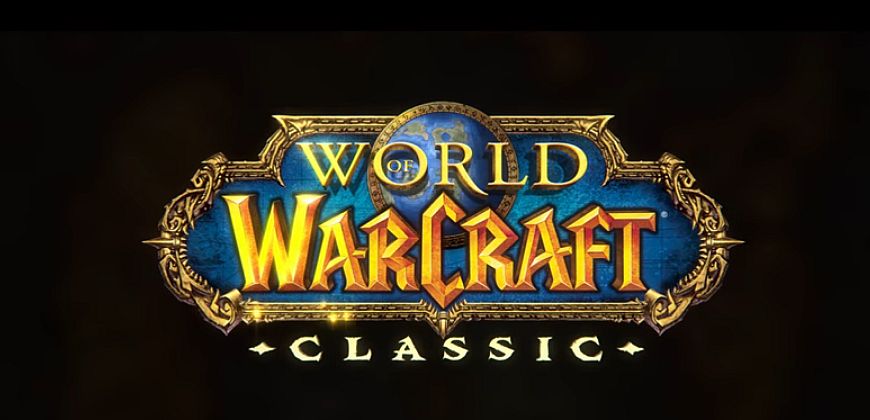 The World of Warcraft Classic demo will debut at BlizzCon 2018, and is included in the Virtual Ticket price.
It's been a little under a year since Blizzard announced World of Warcraft Classic, an official version of the game's legacy servers. This will allow players to experience WoW as it existed before its many expansions - most notably Cataclysm, which altered the starting regions. While an exact release date isn't clear, Blizzard does plan to provide a demo for BlizzCon 2018 attendees.
This detail was revealed as part of BlizzCon 2018's Virtual Ticket bonuses. While the Classic demo will be available on the show floor, Virtual Ticket buyers can download it and play from home. The demo includes Horde and Alliance early questing zones, as recreated in the current version of WoW's engine.
The World of Warcraft Classic demo is perhaps the most significant Virtual Ticket bonus, but there will be others to consider. Players will get commemorative in-game items, including Alliance & Horde War Mantles, and Stormwind Champion & Orgimmar Hero War Banners. (These items will be added to your in-game collection as soon as the Virtual Ticket is processed.) The ticket also includes live coverage from BlizzCon stages, in-game goodies from other Blizzard titles, and more.
The demo launches on November 2, 2018, shortly after the opening ceremonies. It will run until November 8 at 10am PST, so fans attending BlizzCon in person have another chance to play once the event ends.