World of Warcraft: Classic will finally bring players vanilla servers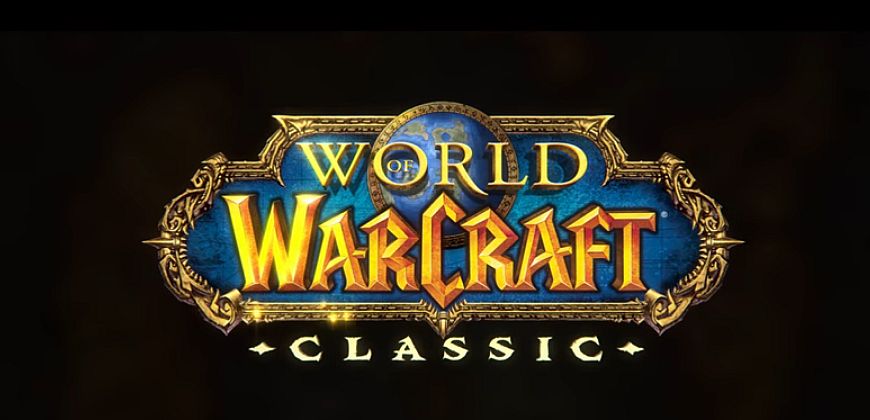 Blizzard announced the World of Warcraft: Classic, which is the company's version of legacy servers.
Vanilla servers have been in demand by players for years, and Blizzard will finally release servers hosting classic World of Warcraft.
According to executive producer J. Allen Brack, who announced World of Warcraft: Classic on the BlizzCon stage, Blizzard wants to "replicate the game experience," but not the launch experience.
This means it won't be the exact original code (launch server issues anyone?), but the team has apparently figured out what needs to be done to bring the experience to players.
"Fans of World of Warcraft around the world, we hear you," Brack said on stage. "I am pleased and also a little bit nervous to announce the development of a classic server option for World of Warcraft.
"This is a larger endeavor than you might imagine, but we are committed to making an authentic, Blizzard-quality classic experience."
In October of last year, Blizzard was in the process of discussing the possibility of providing legacy servers for World of Warcraft. The studio confirmed at the time it had nothing to announce on that front planned for BlizzCon 2016.
After BlizzCon, the team behind World of Warcraft: Nostalrius handed everything over to legacy project Elysium, to bring the fan-run legacy servers for World of Warcraft back to the masses. The project was give to the Elysium team after nothing came of a meeting between Blizzard and the folks behind Nostalrius regarding Legacy servers.
But in July 2017 hope was renewed when World of Warcraft legacy server Flemyst launched only to be shut by Blizzard within five hours when its law firm delivered a cease and desist letter to the creator's home on launch day. This seemed rather odd at the time, as Elysium was still up and running without issue.
Not much else is known at present, as Blizzard shared scant information during the open ceremony. It's possible more on the project will be revealed over the weekend at BlizzCon 2017.
Once information is provided, we'll be sure to tell you all about it.