Destiny 2: New cutscene suggests we'll be spending a lot of time on Mars in Season of the Worthy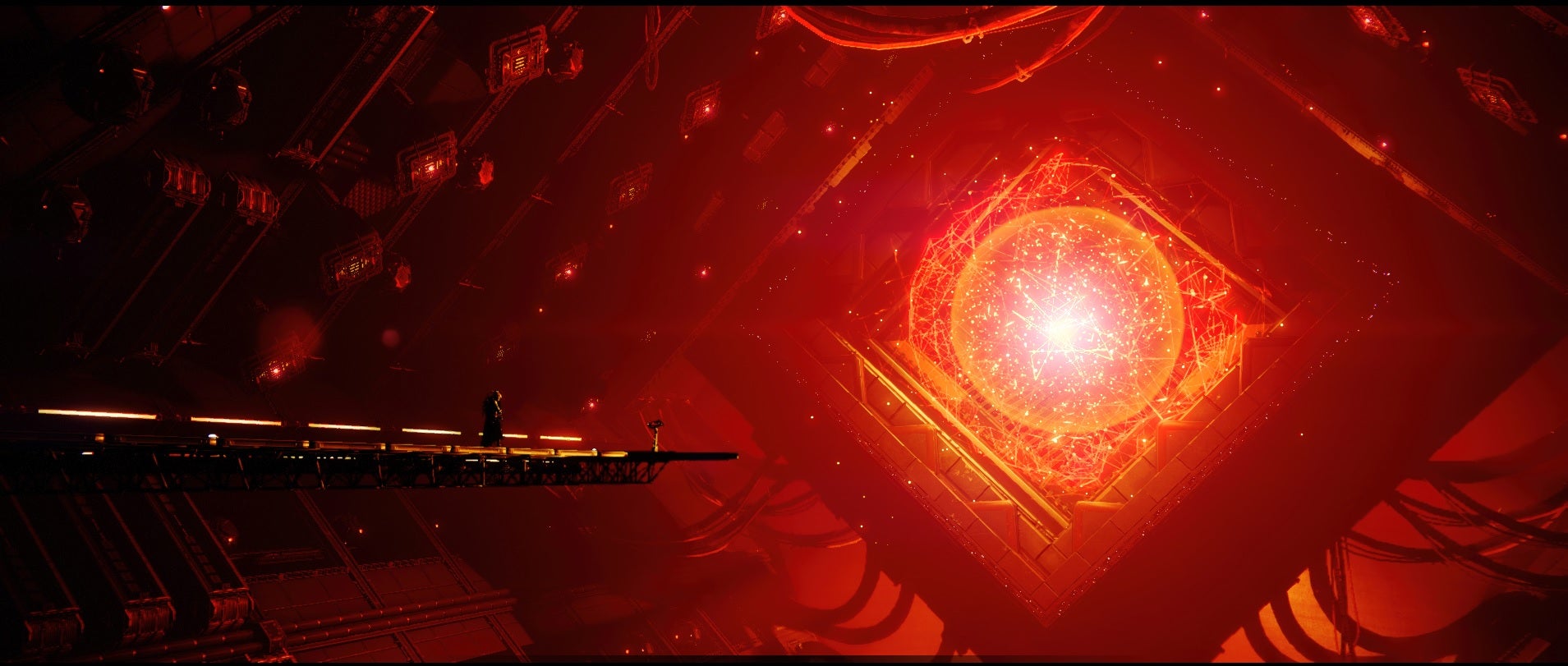 A new Destiny 2 cutscene appeared at the weekly reset last night, and it looks like history is about to repeat itself.
The new teaser show Osiris approaching Rasputin, stating that "a line has been drawn in this system" with people choosing either the Light or the Dark - which harks back to the quest where you had the choice of siding with the Drifter or not. He ends the scene by asking if which side he will stand on. The scene closes with Rasputin making some noise and the letter X, for Season 10.
But what does it all mean, exactly? Well, there's a chance that history is repeating itself, albeit in a roundabout way.
If you've been playing Destiny 2 from the beginning, you'll know that the Curse of Osiris and Warmind DLCs came before Forsaken. We met Osiris and Rasputin, a Warmind computer, and in Forsaken, we visited The Dreaming City and Mara Sov's involvement was revealed. After defeating the Undying Mind over several timelines and traversing the Infinity Forest to save Saint-14, it looks like Guardians have altered the timeline even more than was first thought.
It would be a good guess to believe that Year 3 is all about repeating the first two years of Destiny but with new content. We've played through an alternative version of an Osiris "DLC" and we're about to encounter the Warmind again in Season of the Worthy. If this pattern repeats into the following season, it looks like we might be able to break The Dreaming City curse at long last.
Details about Season of the Worthy are still a bit thin on the ground, but players seem certain that the Trials of Osiris are set to return, particularly now the Empyrean Foundation is involved. The Iron Banner is now live and you can check out our Light the Fires guide here.
Thanks to iiDutchboyy for the video.
For more Destiny 2: Season of Dawn guides, you can check out our guides on how to get the Devil's Ruin Exotic sidearm, how to get the Bastion Exotic fusion rifle and how to complete Recovering the Past and get Saint-14's Perfect Paradox shotgun.
You can also read how to unlock the Sundial and all the Obelisks so far, as well as how to earn this season's Ritual Weapons.
If you're just getting started with Shadowkeep, check out our pages on how to get the Season of Dawn Ritual Weapons, how to find the Pit of Heresy Dungeon, Nightmare Essence Cleansing and how to get Phantasmal Fragments, Cores, and access Nightmare Hunts.
For new Guardians, you can check out our Forsaken guide here as well as how to find Lost Sectors and cache codes.