Destiny 2: Shadowkeep - How to find the Pit of Heresy Dungeon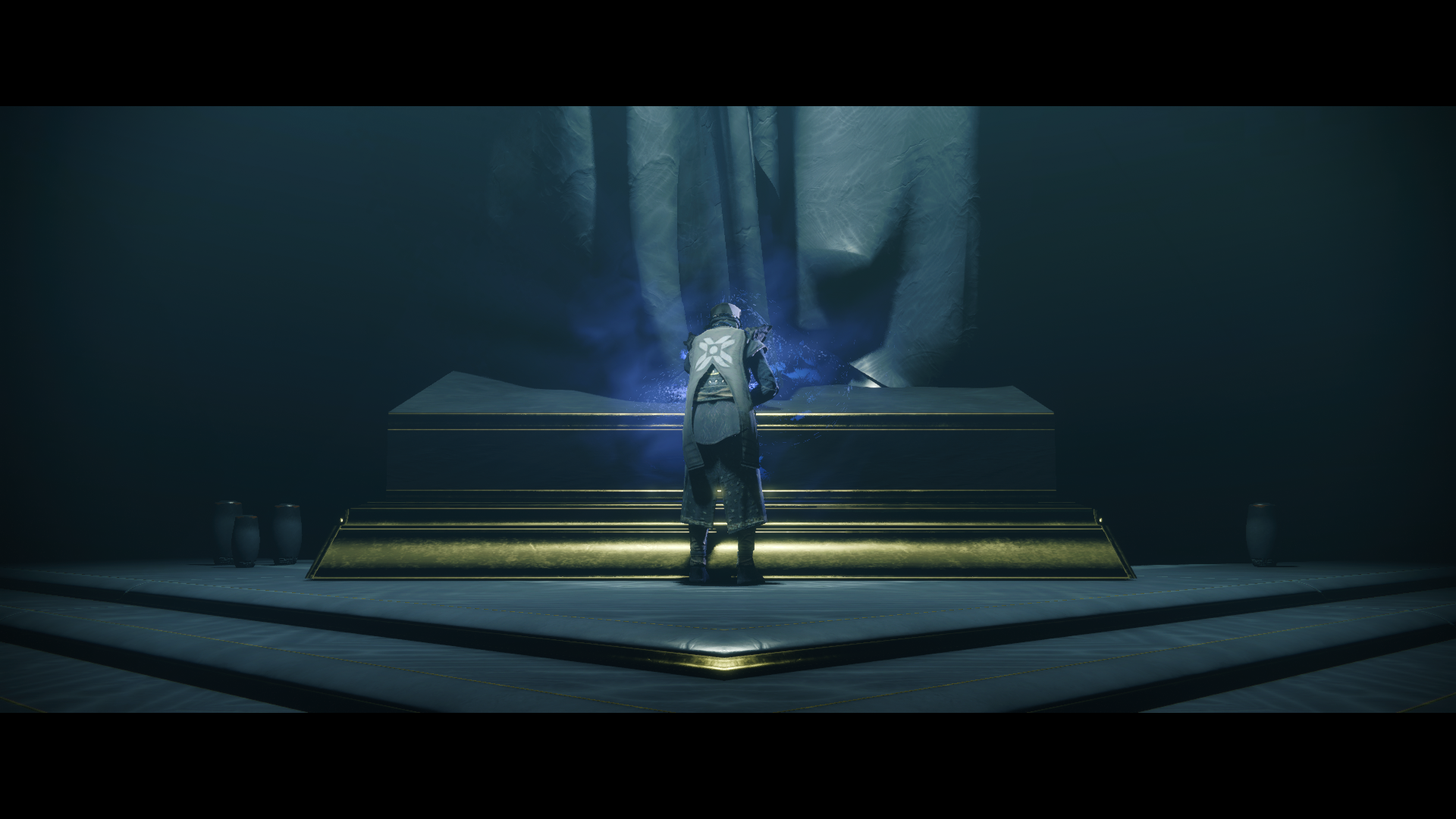 The second Dungeon in Destiny 2, the Pit of Heresy, is now available for Shadowkeep owners and it's a tough one to beat.
To access the Pit of Heresy, you'll need to have completed the Shadowkeep main campaign. Head over to the Moon and have a chat with Eris, who'll give you a quest involving the Hive.
You'll need to have a minimum Power level of 880 to begin the quest, and it would be a good idea to equip mods that can counter Barrier, Overload and Untoppable Champions.
The Festival of the Lost has started, with new Halloween themed cosmetics to earn. You'll be returning to the Haunted Forest this year and you'll be able to get your hands on the Braytech Werewolf Legendary Auto Rifle.
How to start the new Dungeon
Speak with Eris to obtain The Deepening Wake quest, which involves stopping the Hive from completing rituals. Head to the Altars of Sorrow marker, which is in Sorrow's Habour.
This section runs a bit like the Blind Well, where each wave gets increasingly more difficult. You need to open a Tier Three chest or higher and defeat 20 Nightmares to complete the quest.
Expect your frame rates to take a massive hit as swarms of enemies fill the screens. There will be several Nightmare Ogres, Wizards and Knights to kill as you prevent them from reaching various altars.
Once you've done that, visit Eris again and she'll point you in the direction of the Pit of Heresy. Enter the room and stand near the glowing green crystal and wait for the floor to disappear. Jump down the hole and continue until you reach the Necropolis.
You'll see a white circle on the ground, so stand in it and to your right, you'll see an area you can jump down to. You need to have a minimum of 940 Power if you want any chance of success from this point onwards. Good luck, Guardians.
You can check out how to get the Braytech Werewolf Legendary Auto Rifle here.
If you're new to Destiny 2, you can check out our Forsaken guide here as well as how to find Lost Sectors and cache codes.
You can also check out our guides on how to get the Leviathan's Breath Bow and Deathbringer Rocker Launcher.
Now that the Garden of Salvation raid is complete, it's time to tackle the Eyes on the Moon quest and unlock the Vex Offensive. For more Shadowkeep guides, check out our pages on how to get the Deathbringer Exotic Rocket Launcher and Divinity Exotic Trace Rifle how to complete the Nightmare Essence Cleansing and how to get Phantasmal Fragments, Cores, and access Nightmare Hunts.
You can also check out where to find the hidden Jade Rabbits and all the dead Ghosts and how to complete the Lunar Spelunker Bounty.