Destiny 2: Season of Dawn - How to complete Keeping Time and unlock the Mars Obelisk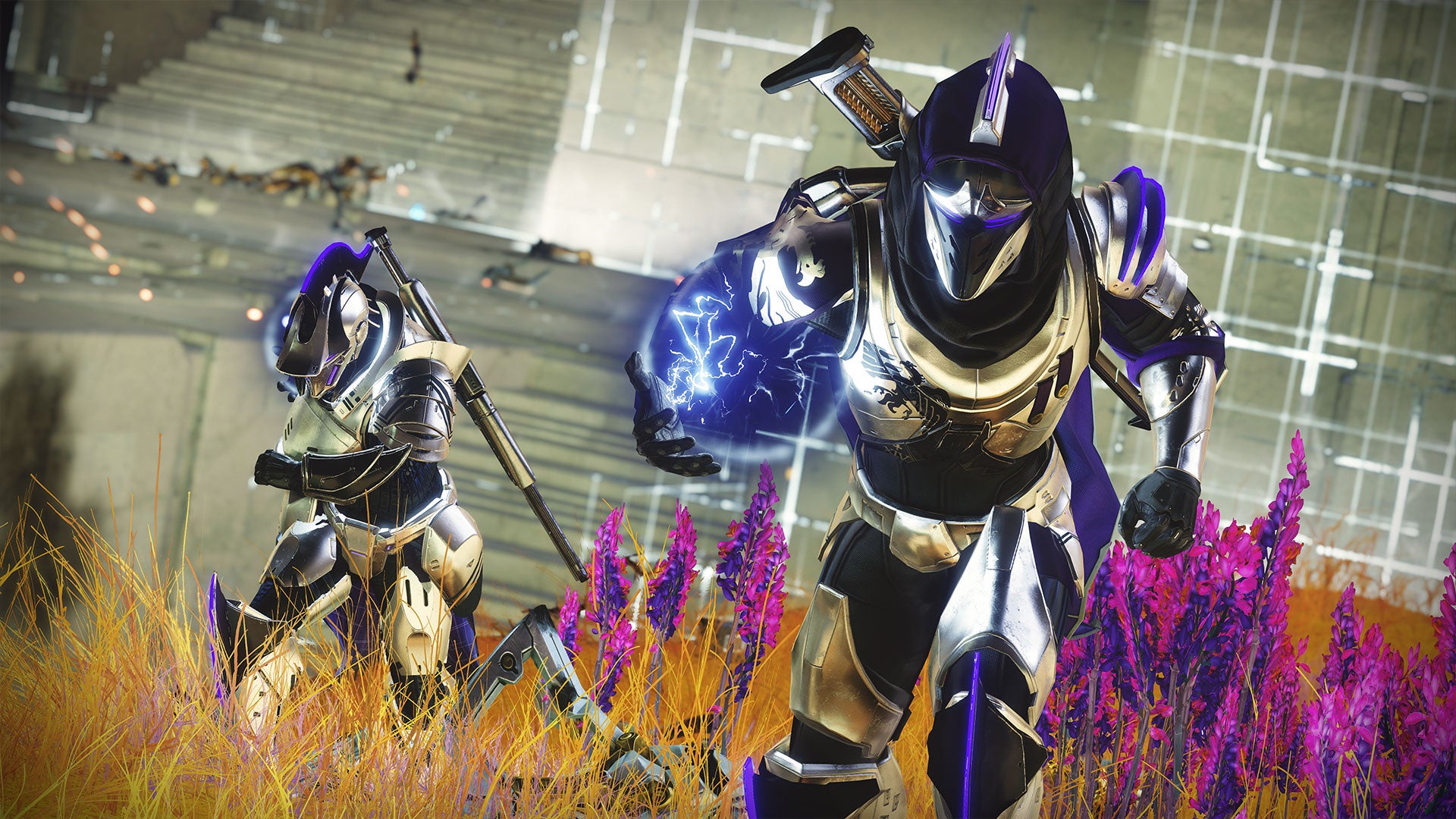 Now that you've finished your first Sundial run and recovered Saint-14's Perfect Paradox shotgun, it's time to unlock the second Obelisk on Mars.
Before you can complete the Keeping Time quest, you'll need to finish the Mars: Obelisk Attunement mission. You can acquire both from Osiris, so if one doesn't appear, just exit out of the conversation and try again. You might need to move around Mercury and revisit him after a few minutes but eventually, it'll be there.
If you haven't linked the Tangled Shore Obelisk to the Sundial yet, you can check out our guide on how to do it here.
How to complete Mars: Obelisk Attunement
The first thing you need to do is collect 50 salvaged BrayTech pieces by killing Hive on Mars. The easiest way to do that is to complete a few rounds of Escalation Protocol. You can also find it by opening chests that spawn after bosses or wanted enemies are killed, or from the odd chest that's hidden away. Next, you need to collect Light by defeating enemies with your Super and abilities, as well as by collecting Orbs of Light.
Head back to the Obelisk to bank your Light and you'll link the Obelisk to the Sundial and receive a Major Fractaline Harvest. This will unlock two new weapons for the Sundial loot drop: the Martyr's Retribution Grenade Launcher and Line in the Sand Linear Fusion Rifle.
How to complete Keeping Time
Now that the Obelisk is attuned to the Sundial, you can carry on with Keeping Time. The next step is called Time Lost and Found, where you'll need to complete three Timelost Weapon Bounties, which you can pick up from the two Obelisks once you reach Resonance Rank Level 1. You'll need 3000 Glimmer and 10 Polarised Fractaline to unlock them and each Obelisk as three bounties you can pick up at different ranking levels.
You can also choose to repeat one of the Level 1 bounties twice for easiness. You can get more Polarised Fractaline from Sundial runs, the season pass and certain Obelisk enhancements.
The Tangled Shore Obelisk has Timelost Weapon Bounties for:
Steelfeather Repeater
Breachlight
Black Scorpion-4SR (Rank 3)
And the Mars Obelisk has:
Martyr's Retribution
Line in the Sand
Bygones (Rank 3)
There will be a time limit on these bounties and you'll need to kill the likes of Scorn or Guardians. Essentially, what you need to do is fill up a progress bar, so keep at it until you've completed three bounties. Speak to Osiris once you've done that to complete the quest and get a Major Fractaline Harvest.
You can check out our guide on how to get the Season of Dawn Ritual Weapons here, as well as how to complete the Recovering the Past quest and get Saint-14's Perfect Paradox shotgun.
If you're new to Destiny 2, you can check out our Forsaken guide here as well as how to find Lost Sectors and cache codes.
For more Destiny 2: Shadowkeep guides, check out our pages on how to get the Season of the Dawn Ritual Weapons, how to find the Pit of Heresy Dungeon, Nightmare Essence Cleansing and how to get Phantasmal Fragments, Cores, and access Nightmare Hunts.
You can also check out where to find the hidden Jade Rabbits and all the dead Ghosts and how to complete the Lunar Spelunker Bounty.