Destiny 2: Iron Banner - Light the Fires guide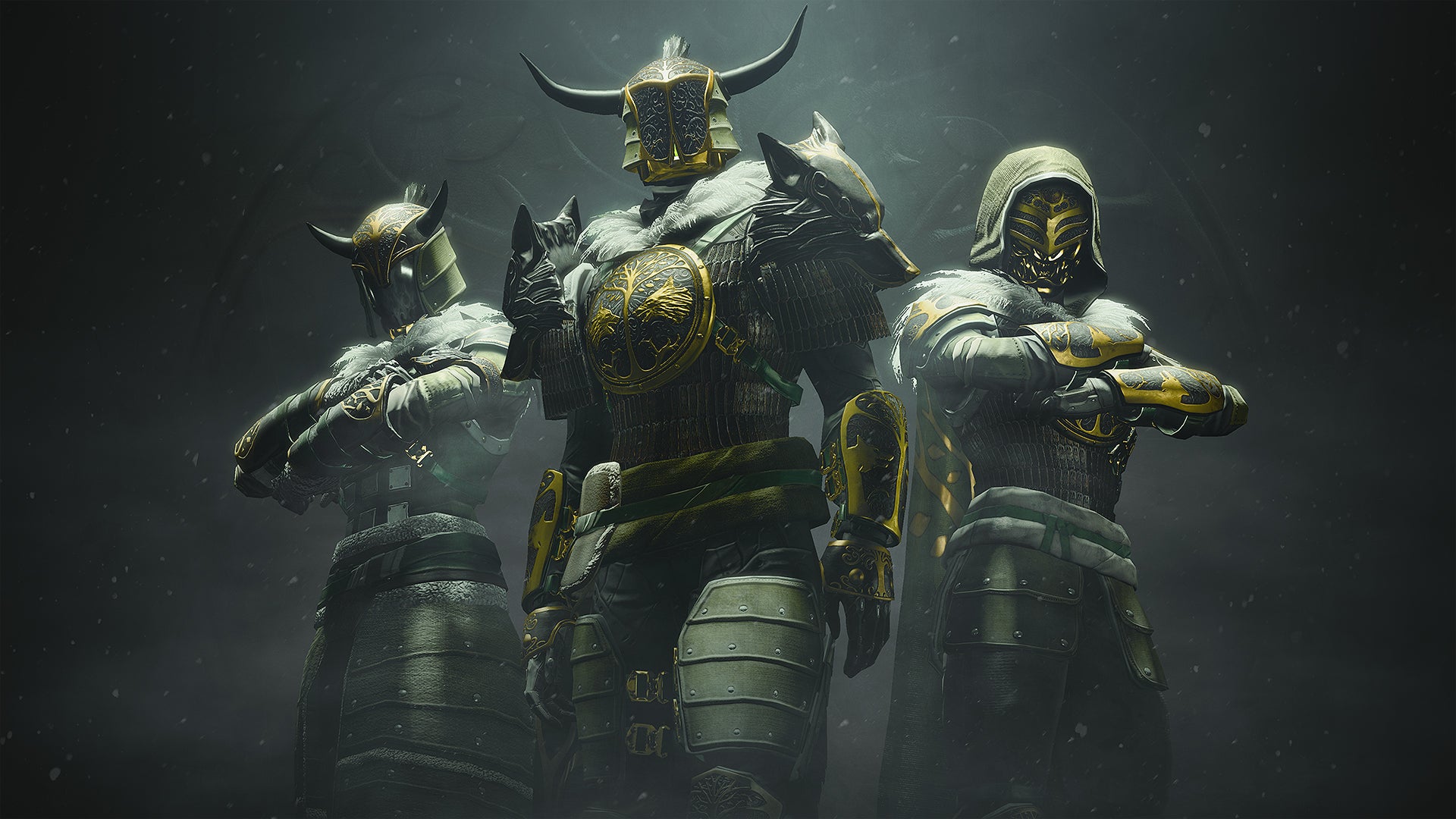 The Iron Banner returns to Destiny 2 in the Season of Dawn and there's a bunch of new rewards to earn from Lord Saladin.
Iron Banner rewards are some of the best Pinnacle gear you can earn to push yourself beyond the Power cap. As always, keep your Iron Banner tokens until after you've completed the Light the Fires questline as you won't earn any rewards from Lord Saladin.
The Iron Banner operates on a three-week rotation and goes live after the weekly reset this Tuesday. You have until the end of Season of Dawn to earn your gear, so don't worry if you can't manage it all in one week. You'll also be able to pick up an Iron Banner engram from Saladin as well as a new set of armour and various weapons.
Destiny 2: Iron Banner - Light the Fires guide
Much like last season, this iron Banner quest is quite straightforward and shouldn't take even the most inexperienced Guardians long to complete. Pick up the pursuit from Lord Saladin in the Tower to get started. Progress is cumulative with the Iron Banner, so previous matches will count towards your totals for some steps.
Light the fires
For this first section, you'll need to light the fires. To get started, you'll need to:
Kills three Guardians with your Super
Kill 30 Guardians
Capture 10 Iron Banner Zones
The quest will then automatically update and you can progress onto the next step. You'll receive a shiny new weapon for your troubles.
Iron sights
Depending on how successful your first few matches were, you might find that you've already completed one of the requirements for this step. To complete Iron Sights, you'll need to:
Complete six Iron Banner matches
Capture 20 zones
Kill 25 Guardians using Scout Rifles
You'll receive a piece of Iron Banner armour after completing this step and should do for the remainder of the quest.
Pump iron
The quest has a bit of a difficulty spike here as you're tasked with killing Guardians using a shotgun, capturing yet more zones and killing your opponents. As I said early, progress is cumulative, so you won't need to kill 100 Guardians all over again depending on how many kills you've racked up already. To get the next piece of armour, you'll need to:
Kill 100 Guardians
Capture 30 zones
Kill 20 Guardians using a shotgun
Death metal
You're halfway through, well done! It's time to equip your favourite Super again and look out your favourite hand cannon for this next step. To progress, you'll need to:
Kill 15 Guardians using your Super
Capture 40 zones
Kill 15 Guardians by using a hand cannon
Iron rain
The final step of this challenge is pretty straightforward, though watch out for accidental deaths with mistimed rockets. To complete the Iron Banner questline, you'll need to:
Complete 15 matches
Capture 50 zones
Kill 10 Guardians with a rocket launcher
Afterwards, visit Lord Saladin to complete the Iron Cast step and turn in your tokens to get an Iron Banner engram. You'll also get the Iron Fuchsite shader and Iron in the Fire emblem for your troubles.
For more Destiny 2: Season of Dawn guides, you can check out our guides on how to get the Devil's Ruin Exotic sidearm, the best Artifact mods and how to complete Recovering the Past and get Saint-14's Perfect Paradox shotgun.
You can also read how to unlock the Sundial and all the Obelisks so far, as well as how to earn this season's Ritual Weapons.
If you're just getting started with Shadowkeep, check out our pages on how to get the Season of Dawn Ritual Weapons, how to find the Pit of Heresy Dungeon, Nightmare Essence Cleansing and how to get Phantasmal Fragments, Cores, and access Nightmare Hunts.
For new Guardians, you can check out our Forsaken guide here as well as how to find Lost Sectors and cache codes.