Death Stranding's BB can speak through PS4 controller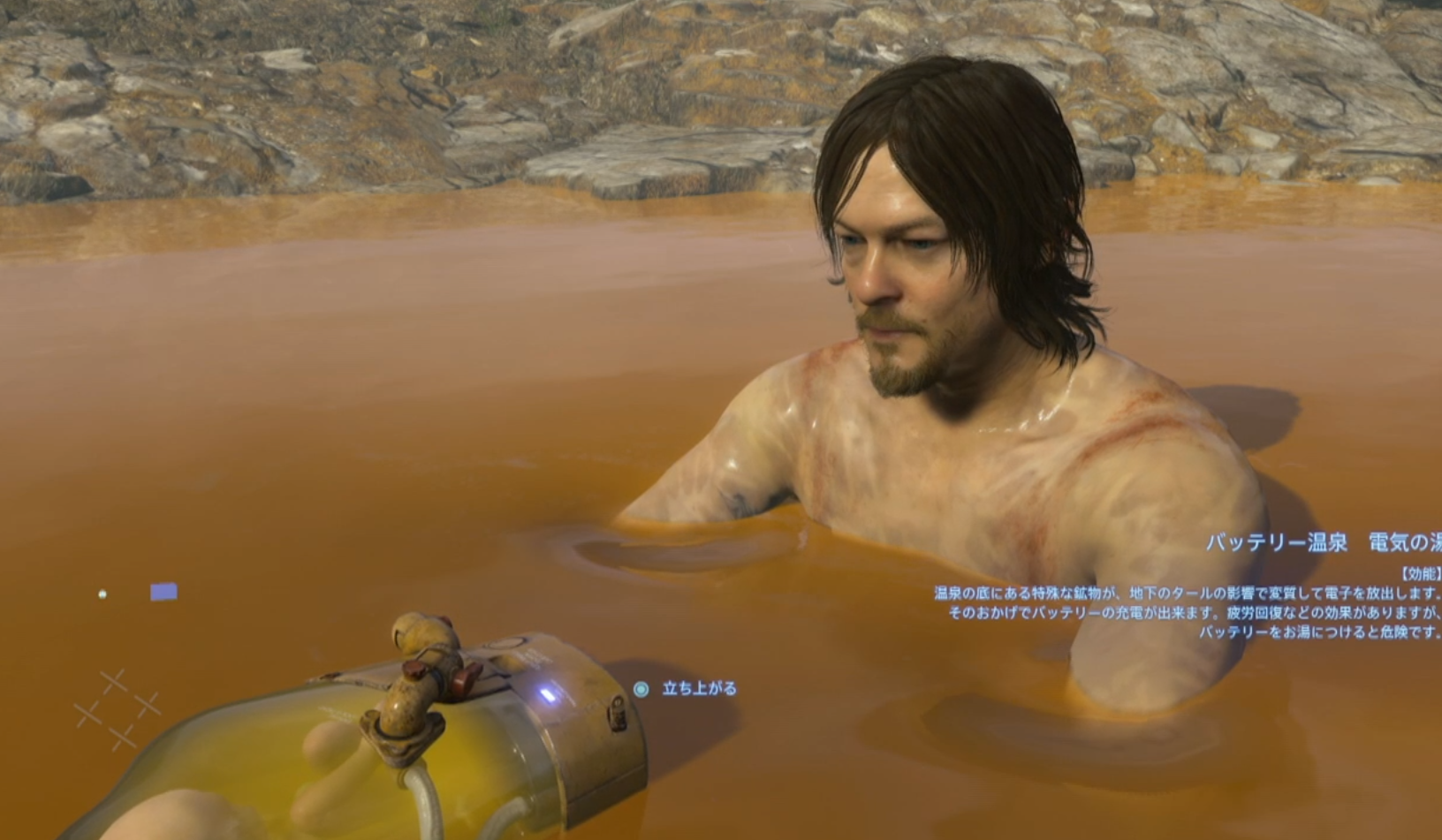 Death Stranding will make use of the DualShock 4's controller speaker in an interesting way.
Death Stranding creator Hideo Kojima recently revealed on Twitter that the main character's BB - the baby he's carrying around in a container, will be able to speak through the speaker on DualShock 4 controllers.
This, as you might have guessed, is a setting that can be turned on or off. Kojima tweeted a closer look at the recently announced Death Stranding PS4 Pro bundle, revealing this interesting feature in the process.
By setting, you'll be able to have BB's voice coming out from this BBish controller???☔️?????✋? pic.twitter.com/BzBRI4Oyxb

— HIDEO_KOJIMA (@HIDEO_KOJIMA_EN) September 27, 2019
It's interesting to note that Kojima was referring to the controller in the bundle, so this may not be true for other PS4 controllers. That said, Kojima's tweets have often been mistranslated, so the feature may not be exclusive after all. Beyond that, other games have used the DualShock 4 speaker in the past, so it's not exactly unheard of.
In other news, it was recently confirmed that you won't need a PlayStation Plus subscription to access Death Stranding's online features.
Death Stranding is out November 8.