Dead by Daylight is getting massive visual and animation overhaul, and it's coming to PS5 and Xbox Series X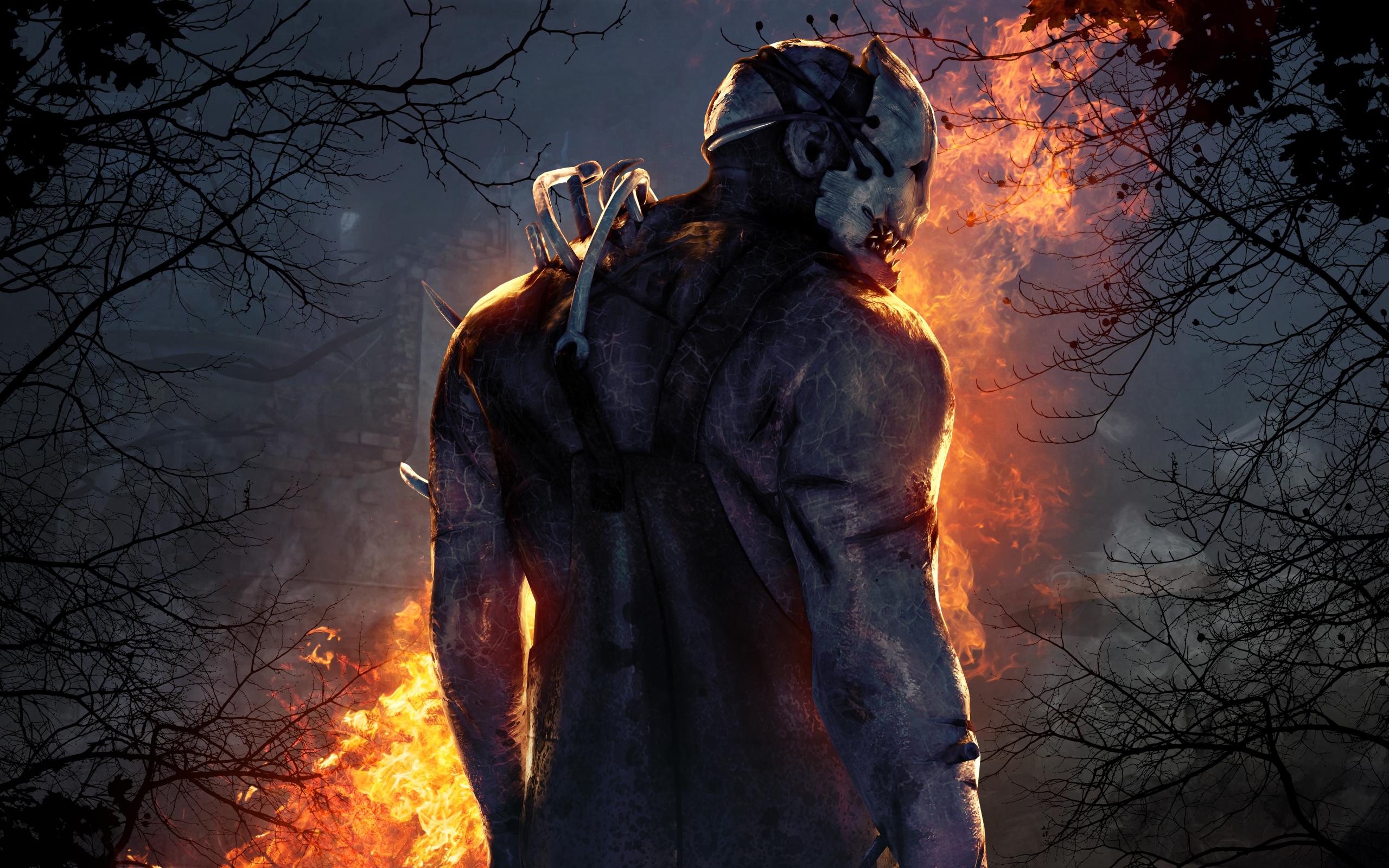 Dead by Daylight is about go through a major technical overhaul for many of its components.
Dead by Daylight developer Behaviour Interactive has announced that the game is in development for PS5 and Xbox Series X. Existing owners will be able to upgrade within the same console family, without losing any progress.
The developer is also working on a project it called The Realm Beyond, which encompasses big upgrades to lighting, animations, visuals and the overall quality of the image. All of these improvements will be arrive in patches beginning September 8, and continue all the way through fall 2021 - the game's fifth anniversary.
The same updates are also coming to PC, PS4, Xbox One and Switch for free, but the changes will obviously be more pronounced on the next-gen platforms. Next week's update focuses on revamping Springwood and the Yamaoka Estate.
"We gave a lot of attention to the lighting to make the experience of roaming these maps more realistic and engrossing," the developer explained.
"Individual rooms will now be more distinct, with each serving a specific function. This allows players to better orient themselves in a Trial, while also filling the maps with environmental storytelling details for you to discover. On top of that, the team has also made some significant changes to both the visuals and interaction animations of Generators and Chests."
Behaviour showed a little bit of its vision for The Realm Beyond in a new trailer, which has some before and after shots of the game's various maps.