Dauntless open beta has over two million players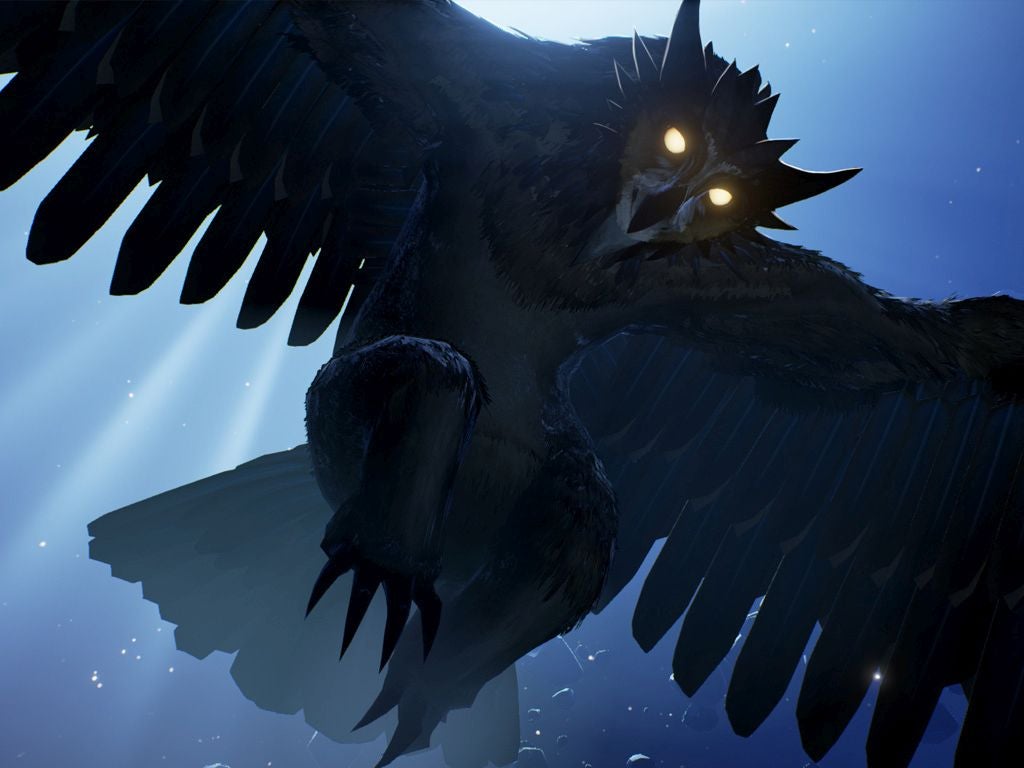 The Dauntless open beta, which kicked off May 24, has seen over two million players jump into the co-op action-RPG.
Phoenix Labs has announced over two million players have checked out Dauntless, a figure that's up from one million in June.
To celebrate the milestone, the studio announced a release date for the next major content expansion.
Titled The Coming Storm, the free content will expand the Shattered Isles on August 9. Alongside the added content, changes are coming to the Behemoth ecosystem, causing the monsters to evolve their "usual behavior and form."
Here's what to expect when The Coming Storm releases:
It begins when an Ostian Dreadnaught, bristling with industrial might and an indignant crew, crashes into Ramsgate, the central hub in Dauntless, reshaping the sprawling city and introducing players to a variety of new NPCs, stories, and quests.
A new Behemoth, Koshai, the Sovereign of Thorns, stirs beyond the horizon. Members of the Ostian faction also bring with them new technology. Players will be able to craft and wield new gear and weaponry to take on the Behemoth threat - including a explosive new grenades and the first truly ranged weapon: the Ostian Repeaters.
Dauntless is free-to-play, and is full of major boss fights, the ability to perform charged attacks, and pull off variable combos.
It is due for a full release sometime this year.