Dauntless leaves early access bringing over 15 million players along for the ride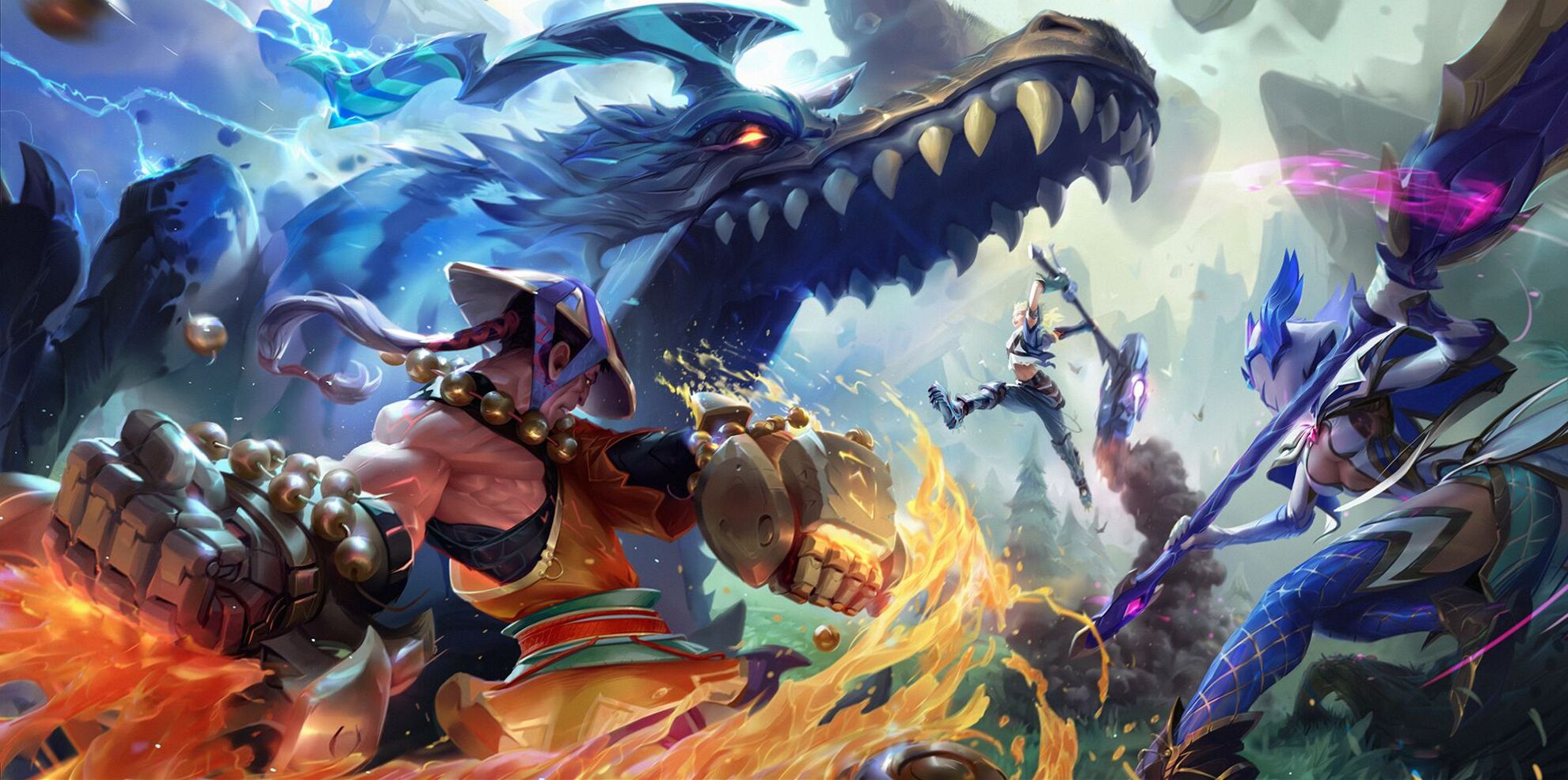 Dauntless has released out of early access and has brought its first content update along with it. This should make its over 15 million players happy.
Last count back in May, Dauntless had over 10 million players. Bringing another 5 million into the fold within four months is rather impressive.
Alongside the release of Dauntless comes a new seasonal expansion called Aether Unbound. It not only adds an all-new weapon, Hunt Pass and behemoth, but the bounty system and aether strikers.
Aether strikers are weapons which feature a spiritual component. In order to become a master as using them, you'll need to learn to charge up special energies called Mantras. These energies are denoted by a meter which gives you an idea of how much time you have before Mantra expires. It can be refreshed by using a particular skill or combo before it times out. If it expires, you'll lose all of your current Mantra charges and have to start over with another combo.
As far as the new Bounty System goes, it replaces weekly quests and Hunt Pass part breaks. This allows you yo pick and choose which bounties which interest you the most.
You can look over the patch notes for update 1.0 at the link.
Dauntless is available now as a free download on Xbox One, PlayStation 4, and PC on the Epic Games Store with cross-platform play. It will arrive on Nintendo Switch in late 2019.
If you are just now getting into the game, here's some tips on the best starting weapons.