Dauntless heats things up in its hefty Scorched Earth update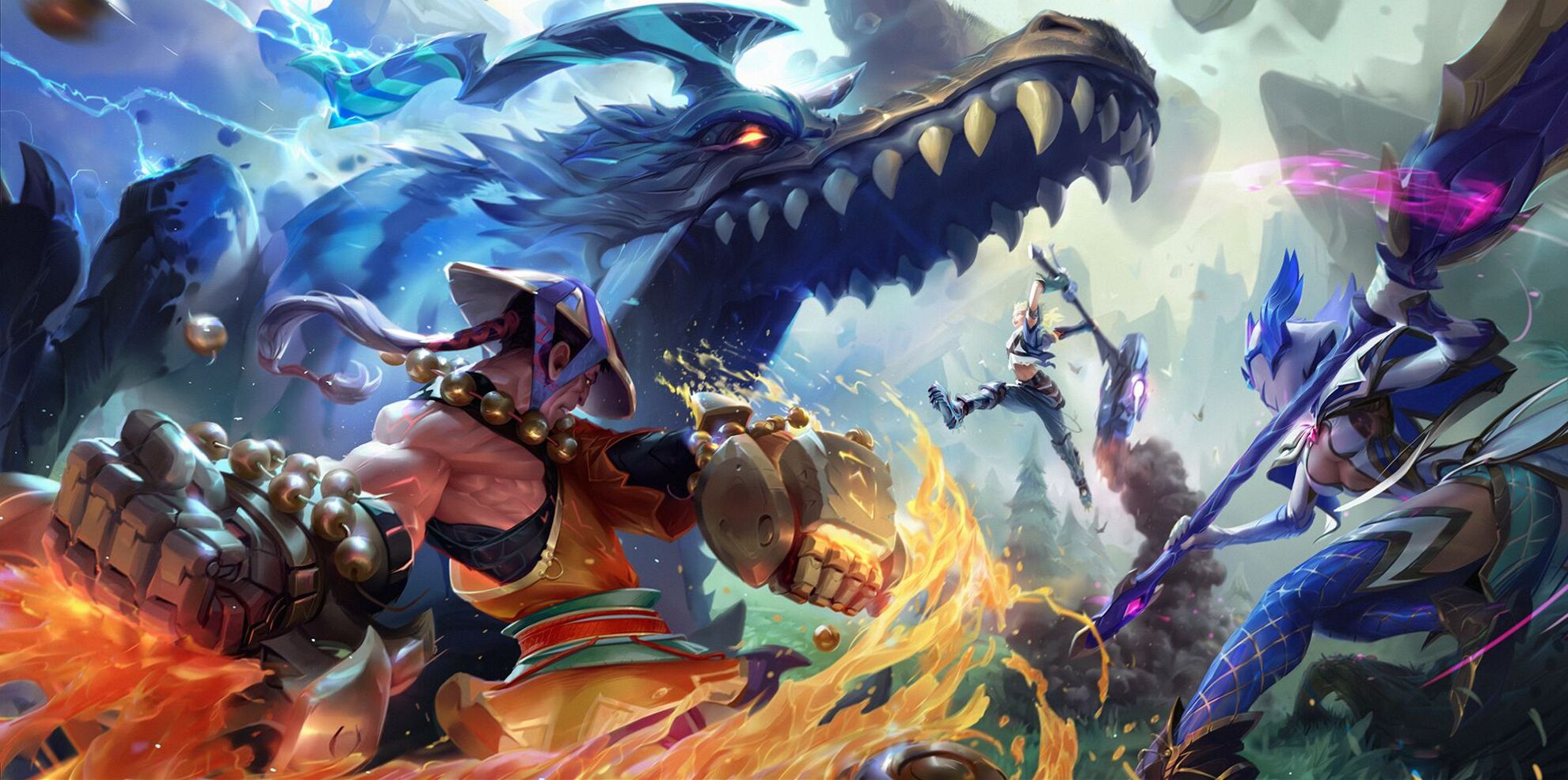 Monster Hunter-style co-op action game Dauntless just got a huge update.
The free Scorched Earth content update hit this week, bringing with it a new Escalation game mode, boss fights, weapons, and monster types.
The update centers around Blaze Escalation, kicking things off on a tropical - albeit volcanic - island where you'll find new fire-based beasts to take down. A new big boss known as Torgadoro - a gorilla made of lava - is also introduced here, described as a huge, lumbering, and particularly difficult behemoth who is able to use the environment to its advantage.
At the end of Blaze Escalation you'll be rewarded with a set of legendary weapon schematics that will give players access to new crafting items. Finally, a new Hunt Pass - known as Searing Talons - has been added to the game. This delivers tons of gear across all 50 levels of the game's Elite track.
Dauntless is now available on PS4, Xbox One, Nintendo Switch and the Epic Games Store and features crossplay between all three platforms.