Dauntless will release later this month with the seasonal expansion Aether Unbound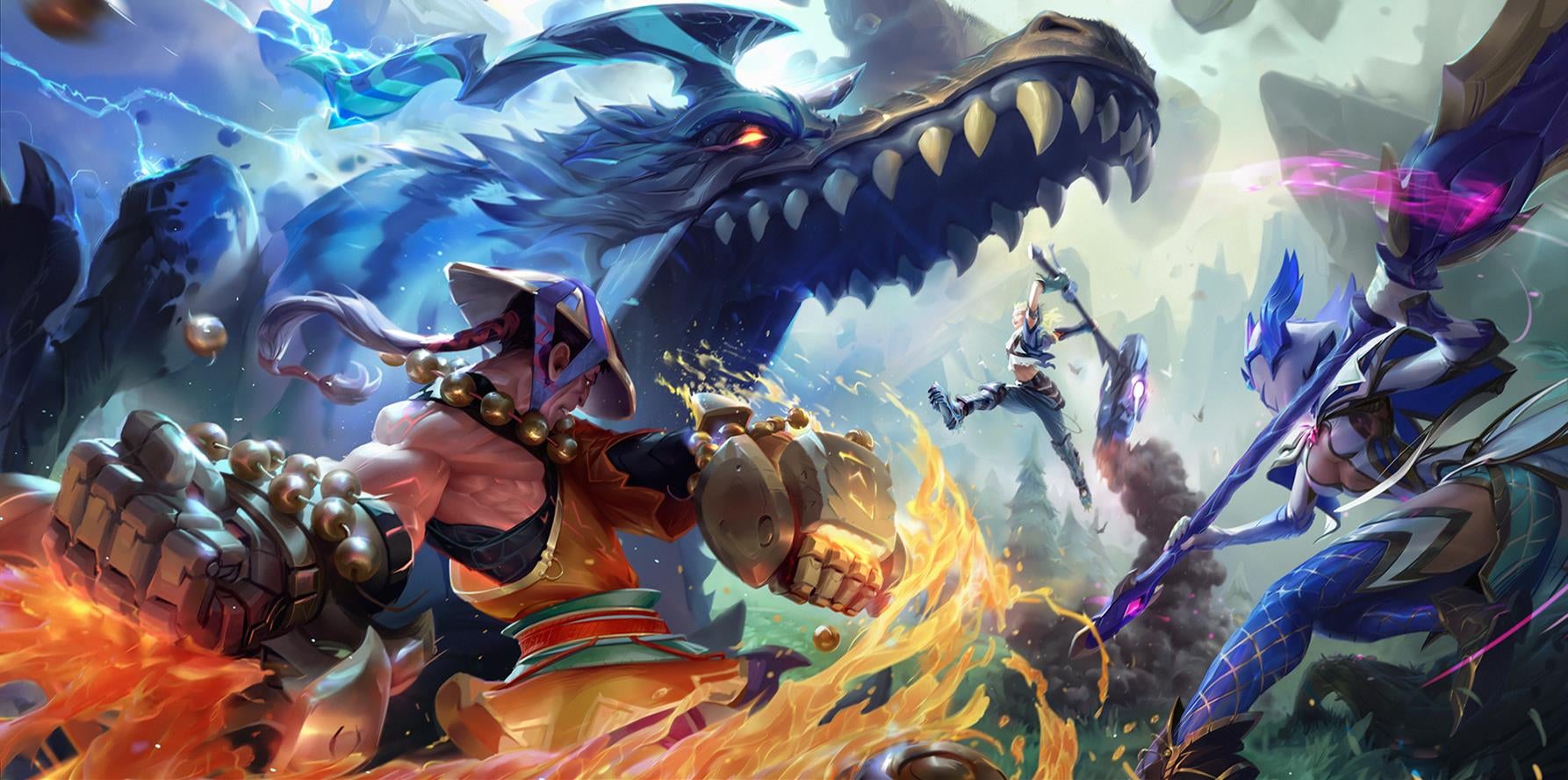 Dauntless will leave early access later this month on September 26, Phoenix Labs has announced.
Alongside the release of Dauntless comes a new seasonal expansion called Aether Unbound.
The update will bring an all-new weapon, the new Dire Behemoth Tempestborne Stormclaw, Hunt Pass, a bounty system, aether strikers and more to the game.
After Dauntless exits early access, the game will continue to grow and expand with new content, seasonal updates, and Hunt Passes, which will provide players with plenty of additional content. The team is already working on the next season,and new features for release later this year.
Dauntless is available as a free download on PC, PS4, and Xbox One. The behemoth-slaying action game is also in the works for Switch.
If you are just now getting into the game, here's some tips on the best starting weapons for your new hunting adventure.