Dauntless hits the 10 million player mark and is coming to Switch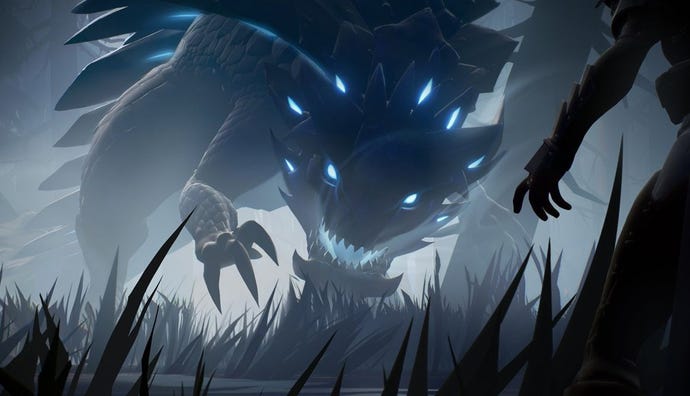 Phoenix Labs' behemoth-slaying action game Dauntless is coming to Switch.
Phoenix Labs announced that Dauntless has hit the 10 million player mark, three weeks after its May 21 release.
At the end of May, the free-to-play game had 5 million playeers, up from the previous weekend, when the company passed the 4 million mark.
In the month of May, Dauntless was number one free-to-play game on PlayStation 4, one week after release.
Announced during the Nintendo E3 Direct this morning, Dauntless will make its Nintendo Switch debut today on the show floor.
Dauntless will launch on the Nintendo Switch later in 2019.
If you are just staring out in the PC, PS4 and Xbox One game, here's some tips on the best starting weapons for your new hunting adventure.