Dauntless passes 4 million players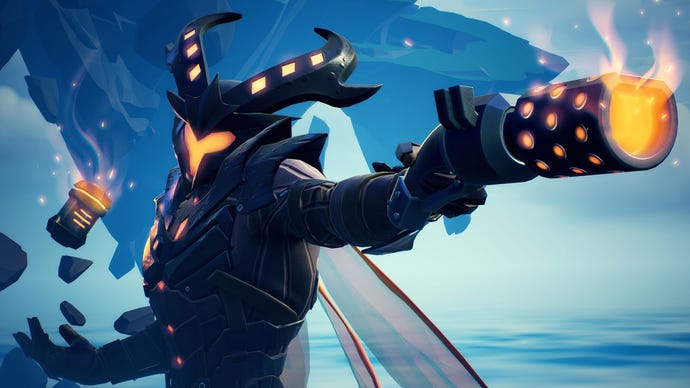 Co-op RPG Dauntless has passed 4 million players across PS4, Xbox One and PC.

According to developer Phoenix Labs, the Monster Hunter-style free-to-play RPG, which launched officially this week after a lengthy open beta, has seen over two million player hours in game, totaling over three million hunts since May 21.
Dauntless claims "true cross-play" across all three formats and is due for release on Switch later this year.
If you're thinking of diving into Dauntless this weekend, we've got the lowdown on the Hidden Blades Hunt Pass and everything else you need to know.