Dauntless: Season 5 Week 1 Hunt Pass challenges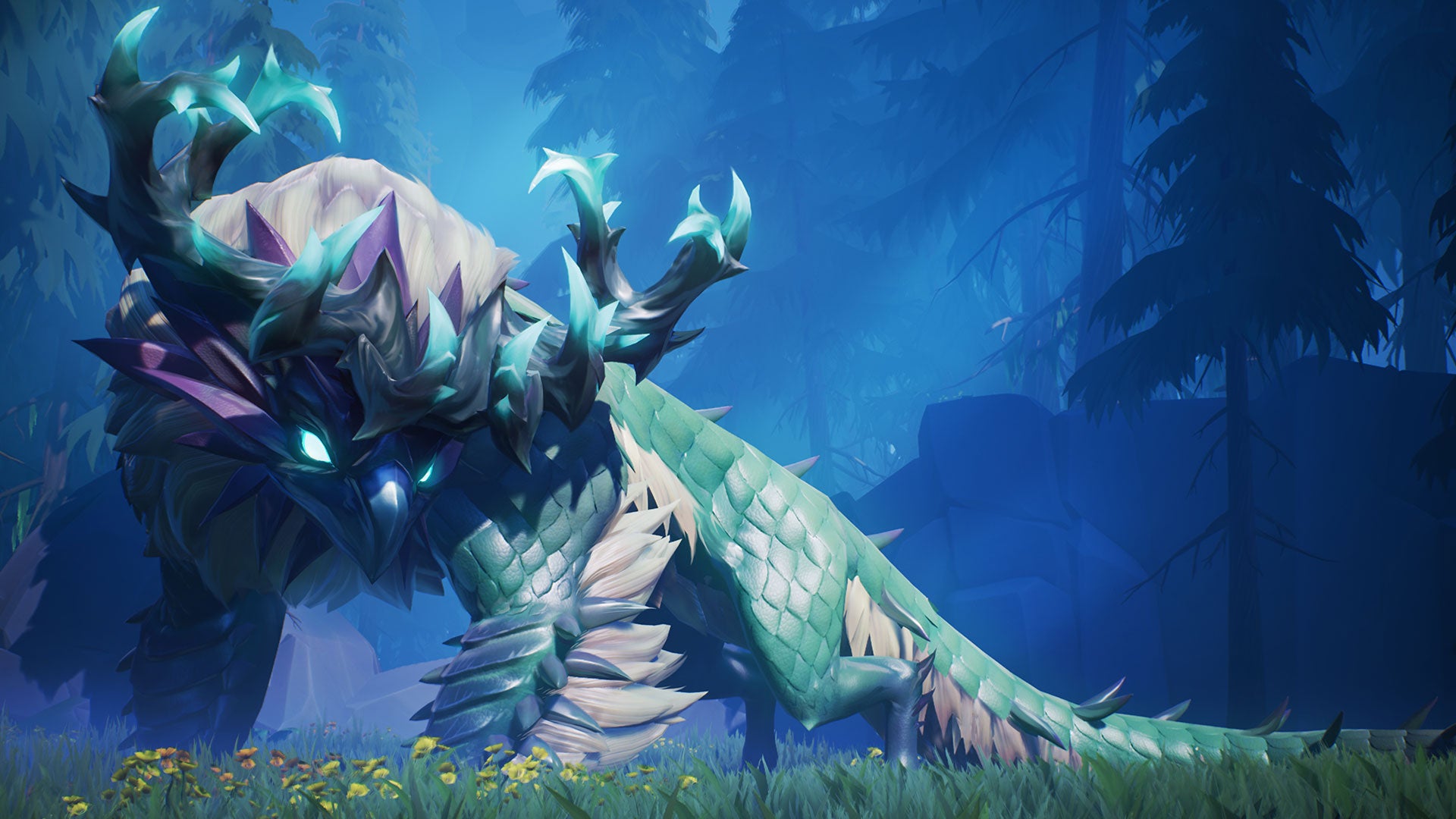 Dauntless Season 5 has started, so let's take a look at the first set of weekly Hunt Pass challenges.
Alongside a new Hunt Pass, Hidden Blades, there are new daily and weekly challenges available in Dauntless. Cross-play is available between PC, PS4 and Xbox One players, so you can jump on with your friends and smash this first set of challenges in no time.
It's also worth noting that you can share progress between the three platforms, which will hopefully extend to the Switch soon.
Dauntless Season 5 Week 1 challenges
There are four Hunt Pass challenges for you this week, and you'll get 150 Heartseekers for each challenge you complete. You'll need to avoid getting hit for one of the challenges, as it impedes your progress, and it would be wise to equip a Sword or Chainblade that has Frost damage for the weapon challenges.
Duck and weave (0/250,000)

Deal 250,000 damage to Behemoths. If you get hit, your tally will reduce by 500, so be warned.

A thousand cuts (0/10)

Slay 10 Behemoths using Swords or Chainblades.

Terra forms (0/10)

Complete 10 terra patrol hunts.

Frost Hazard (0/10)

Slay 10 behemoths using Frost Weapons.
The Hunt Pass challenges update every Friday, so come back next week for more challenges.
Dauntless Guides