Dauntless looks like Fortnite via Monster Hunter, heading into open beta in May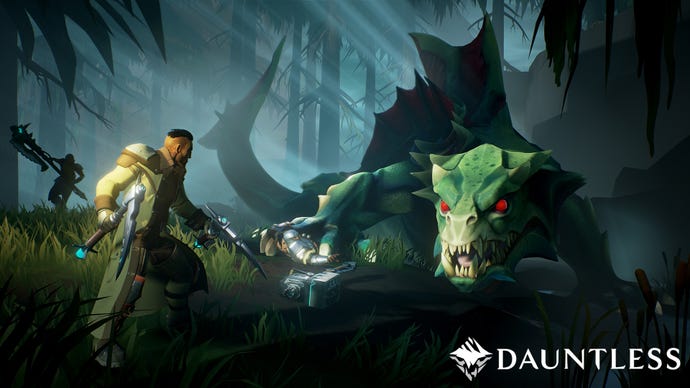 Dauntless looks great. It's a free-to-play take on the Monster Hunter formula from Riot, BioWare, and Capcom development veterans.
The game has been in closed beta for some time already, with people opting in via the purchase of Founder's Packs. But from May 24, anyone can jump in to try it out.
It looks like it's going to be popular, too. Over 100,000 players have opted in to the closed beta, while developer Phoenix Labs says that over 700,000 have signed up for the open beta already.
In Dauntless, players take on the role of Slayers - an elite band of monster-stabbing badasses - as they try to rid the Shattered Isles of creatures known as Behemoths.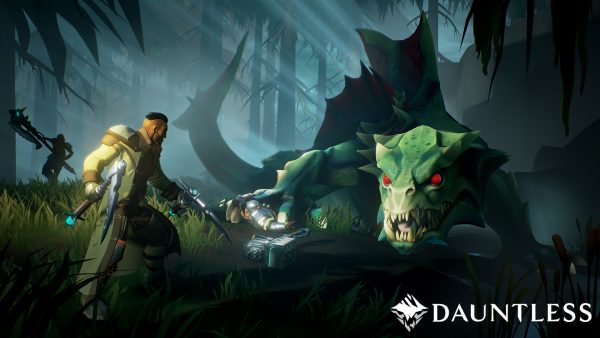 Game-changing equipment is earnable in-game, but there are optional purchases in the form of cosmetic and vanity items.
"Dauntless is more than four years in the making, and we can't wait for everyone to join us in the Shattered Isles, team up with friends, take on Behemoths, craft epic gear and bring the world to life," Jesse Houston, CEO and co-founder of Phoenix Labs, said.
"As we close in on our next phase of this adventure, we thank our passionate community that has been with us from day-one, providing feedback and helping craft the experience into what it is today. It has been an honor to create Dauntless together with you!"
The development team has a four year plan in place for Dauntless.
Dauntless will be available to download and play for free on May 24.
If you can't wait that long, you can purchase a Founder's Pack and head into the Shattered Isles now. You can also login and register your Slayer name now before it's taken.