Dauntless open beta has over one million players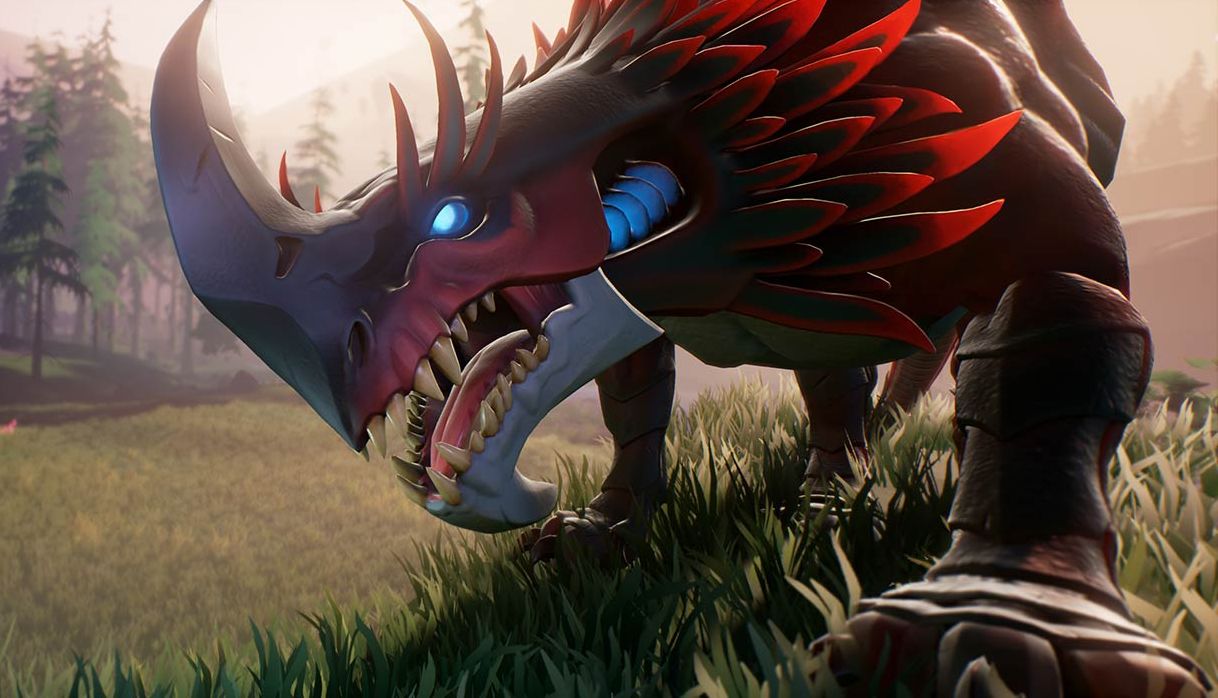 The Dauntless open beta, which kicked off May 24, has so far seen over one million new players.
The Dauntless open beta, available now for free through developer Phoenix Labs' website, was updated with new content and a big set of improvements when it went live.
If you're unfamiliar, Dauntless is the closest thing to a Monster Hunter-style game on PC. With the PC release date for Monster Hunter World still unannounced, there's a niche no other game is filling.
That's about the end of the similarities between the two games. Dauntless is free-to-play, and features a bigger focus on boss fights and not so much on tracking and trapping monsters. The game's combat is also more accessible, with fluid animations and easy-to-remember combos.
The Dauntless open beta managed to score all of those players in just two weeks, with a rate of over 50,000 new players daily. For even more stats, check the gallery below: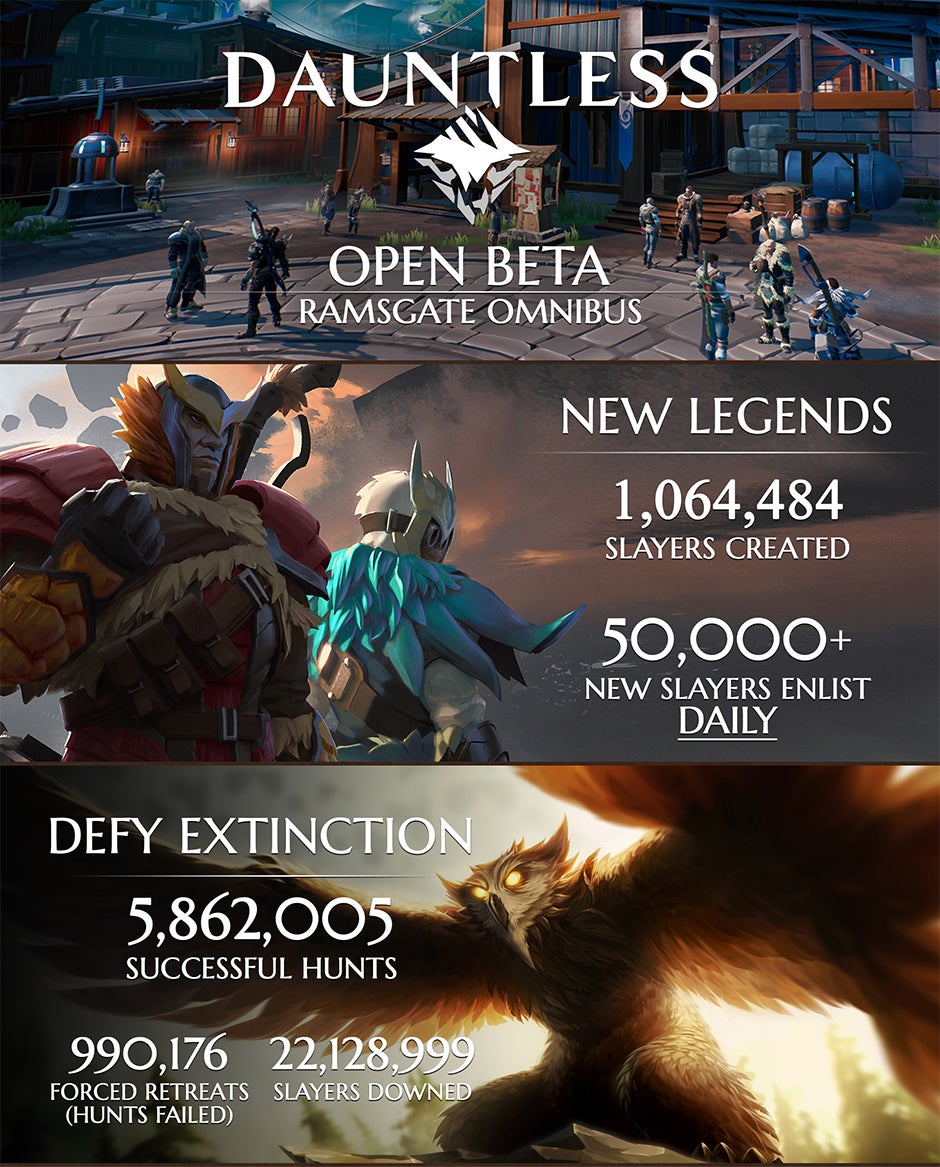 Dauntless is due for an official launch sometime this year.