Codemasters claim F1 2010 is "best F1 game ever"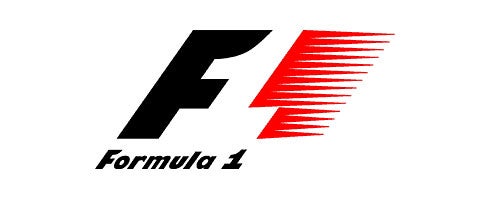 Codemasters has dropped a few details on its upcoming F1 2010 racer, and claims it's "the best F1 game ever".
The game boasts online play, uses the GRID engine, makes use of racer rivalry, technical handling, and dynamic weather patterns that change the surface grip on the track.
"F1 games haven't set the world alight over the last decade and we think that the sport deserves a game which really captures its excitement and glamour," exec producer Gavin Raeburn told OXM.
"The online component is as important as the single-player experience. Key to this is enabling people to find and play with the right people.
"If you're an arcade fan playing F1 online you probably want to play with like-minded players in shorter racers, rather than end up in a hardcore sim session."
PSP and Wii versions of the title are expected this year, while a 2010 release window for PS3 and Xbox 360 versions has yet to be announced.
Head on over to CVG for a video of it.