CoD: Black Ops gets multiplayer trailer, full reveal coming September 1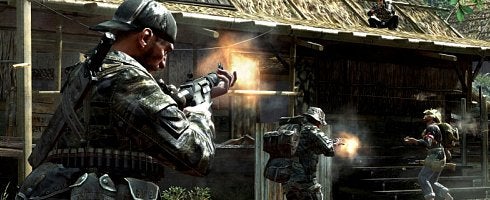 Boom. Activision's just released the first multiplayer trailer for Call of Duty: Black Ops.
Simply put, it looks awesome. With a stick.
New weapons, new gears, even RVs. And there's a tease at the end of a video editor mode to put together your best bits.
So. When are we going to hear more on multiplayer? September 1, according to the trailer.
Just an inkling: you might want to stick with us once the full reveal does come blasting.
Call of Duty: Black Ops releases on November 9 on PS3, 360, PC, Wii and DS.