Bungie and Microsoft staff will work from home in response to coronavirus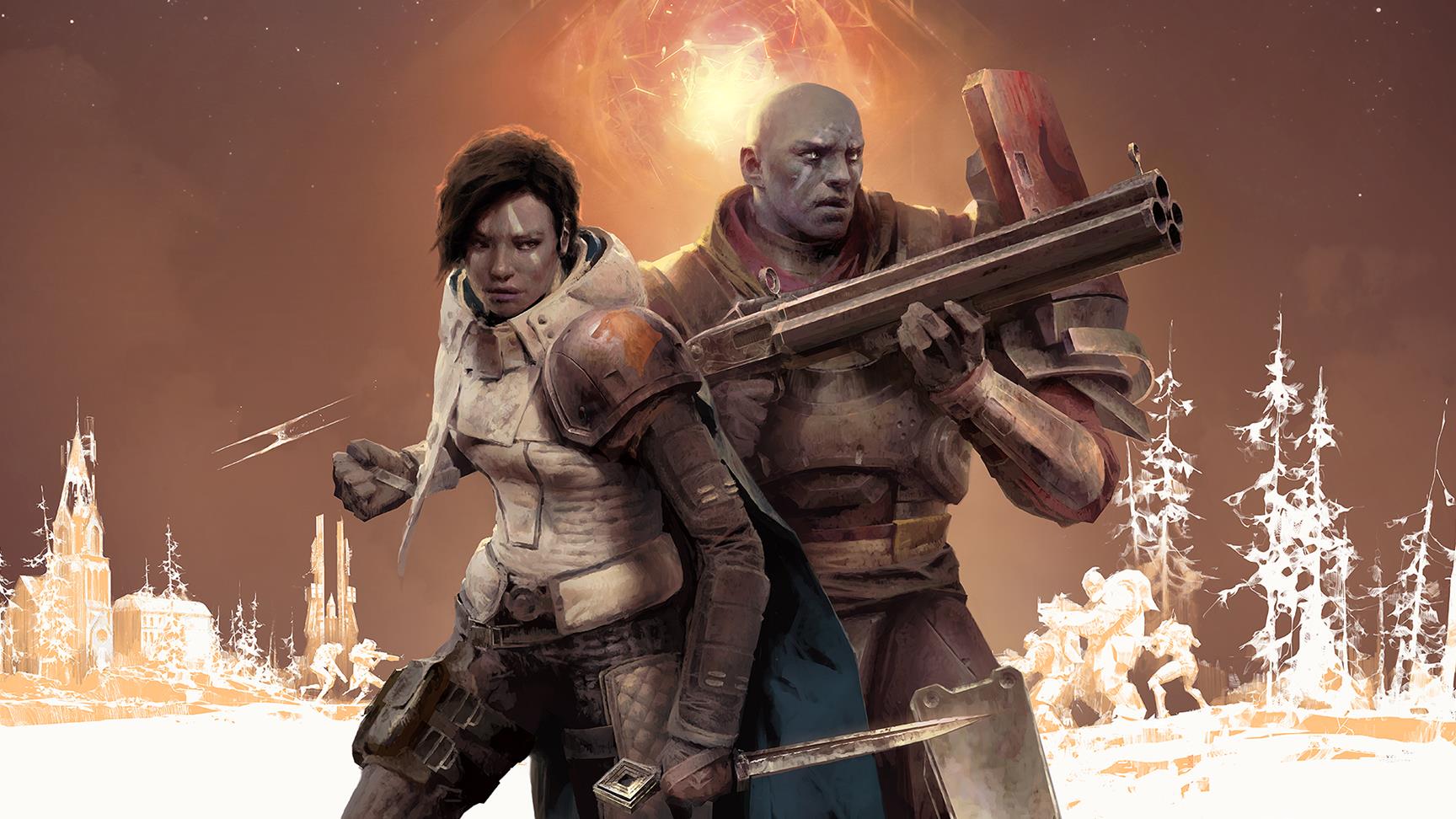 As fears over a coronavirus outbreak mount, developers are now taking bigger precautions.
After weeks of news about cancelled and delayed events, game developers have now escalated to the next step in preventing an outbreak: working from home.
Destiny developer Bungie announced that it's moving all staff to work from home indefinitely. The developer has been building infrastructure that allows all team members to work remotely without impacting the workflow.
"Today, we have activated this fully remote work infrastructure and policy for all Bungie employees across the globe, with the goals of prioritizing the safety of our employees and continuing to develop and deliver on a game we love for our community," the developer wrote.
"Our goal is to continue crafting the ever-evolving Destiny universe, while making those behind-the-scenes efforts to keep everything running smoothly invisible to our fans."
Although Bungie says this could slow down patch releases in the short term, the developer does not expect to delay the start of Season of the Worthy, or the launch of Trials of Osiris. Once the threat has lowered, Bungie will work to "re-integrate" staff back to on-site development.
Separately, Microsoft has also asked staff at its Seattle HQ as well as those in San Francisco to work from home until March 25. Both Bungie and Microsoft are mainly based in Seattle, which currently has the highest coronavirus mortality rate in the country with ten deaths.
What's happening in Seattle is not unlike what Lost Angeles went through over the past few days. The state of emergency declared in LA has cast doubts on the return of E3, an already beleaguered event.
While we've yet to hear of game release dates or major updates suffering delays as a result of coronavirus, there's a real chance the launch of PS5 and Xbox Series X could be pushed back.