E3 2020 problems continue as retail and production partner iam8bit resign as creative director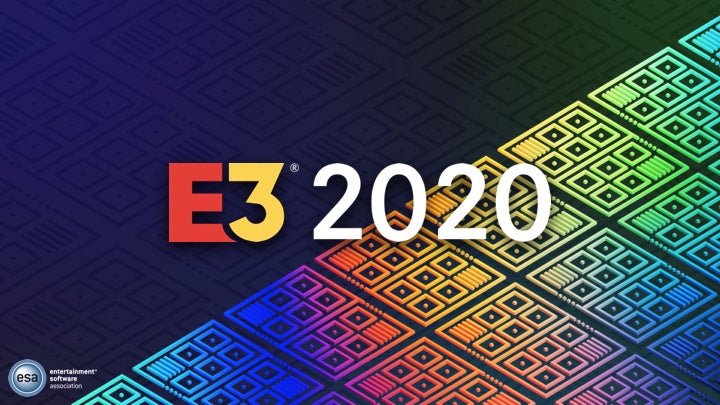 Beleaguered industry event E3 2020 has just lost its key retail and production agency partner iam8bit as creative director.

The struggling annual video game showcase announced a partnership with iam8bit at the end of January with intentions to reinvigorate the show. But just like one-time media partner Geoff Keighley, iam8bit has abandoned E3 this year.
It's with mixed emotions that @iam8bit has decided to resign as Creative Directors of what was to be an evolutionary #E32020 floor experience. We've produced hundreds of gaming + community events and it was a dream to be involved with E3. We wish the organizers the best of luck.

— iam8bit (@iam8bit) March 5, 2020
With just over three months to go until E3 2020, and with very little clarity on what form the showcase is likely to take, the crisis at E3 and organiser The ESA continues to escalate.
Yesterday California announced a state of emergency due to the coronavirus, adding pressure to an event that has continue to lose partners and relationships over the past few years.
In a year where two new home consoles are due to launch, Sony PlayStation has once again decided to avoid the event entirely, and the media is reluctant to rally support for E3 after The ESA leaked personal contact details of press, influencers and analysts.