E3 2020 hopes to "invigorate" show by teaming up with a shop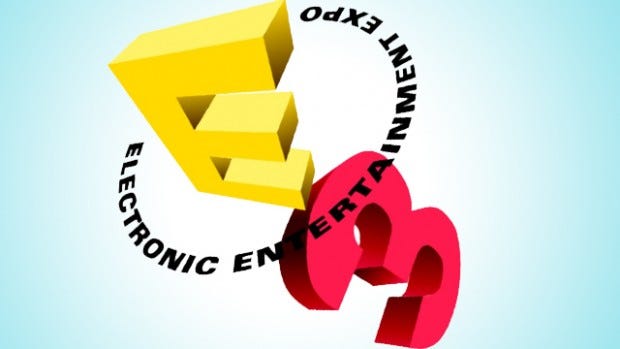 The Entertainment Software Association has teamed up with online shop iam8bit in order to reinvigorate the annual show and "shake things up."more
According to the Entertainment Software Association (ESA), it has listened to feedback and is "committed to keeping E3 at the level you've come to expect." The show will be teaming up with iam8bit which is not only a shop but a creative production agency that has helped produce events for Bethesda, Capcom, Double Fine, and others.
"You'll be happy to know that we're not producing E3 2020 in a vacuum," reads the statement. "For E3 2020, we're collaborating with industry insiders and new creative partners, including the tastemakers at iam8bit.com, to reinvigorate the show and, frankly, to shake things up.
"E3 2020 will be a new and revitalized experience for everyone – the many exhibitors committed to the show, the members of the media who have supported us for so many years, and the fans and community that are the heart and soul of video games."
Because of the new partners, attendees can apparently expect an "incredibly inclusive," "super fun floor experience" celebrating game culture with "surprise guests," access to insiders and apparently more.
The ESA definitely needs to do something to revitalize the show, considering many companies have opted to host their own presentations and community gatherings outside of E3 such as Microsoft, Bethesda, Electronic Arts, and Devolver Digital. And this year, Sony is once again skipping the show.
Additionally, the ESA said it is trying to win back the trust of media who register for the event by upgrading the registration process. According to the firm, it has added enhanced and layered security measures developed by an outside cybersecurity firm to help encrypt personally identifiable information. It said it will also longer store that data on its site.
The registration update comes on the heels of the E3 site where personal details from the media, influencers, and analysts were leaked. Information of over 2,000 attendees was made available through the unsecured official website.
Hopefully, it will "earn back the trust and support" of the media after such a massive snafu.
E3 2020 takes place this year June 9-11.